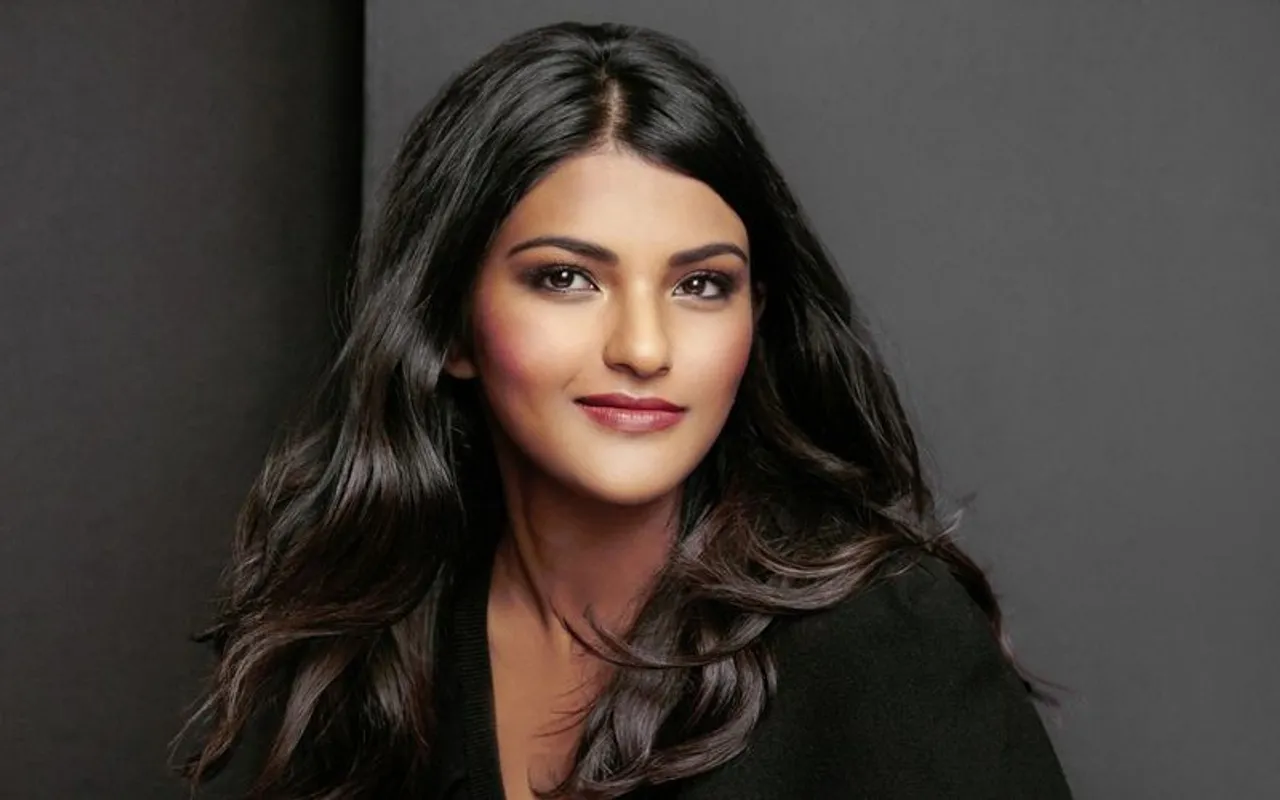 Ankiti Bose is the co-founder and CEO of Singaporean multi-national start-up company Zilingo. According to reports, the company has fired its CEO after she was probed in an independent audit. The company had earlier suspended her.
Bose was earlier suspended from the company on March 31 on allegations of discrepancies in the accounts. In a statement, Zilingo said, "Following an investigation led by an independent forensics firm that was commissioned to look into complaints of serious financial irregularities, the company has decided to terminate Ankiti Bose's employment with cause, and reserves the right to pursue appropriate legal action." Bose in her statement has said that the reason was for her firing was "insubordination".
The unnamed reported sources revealed confidential information mentioning that CEO Ankiti Bose tried to raise 150 million dollars to 200 million dollars along with the help of Goldman Sachs Group Inc., however, the investors started questioning the company's finances as a part of due diligence. As a result, the deal which could boost Zilingo's valuation up to 1 billion dollars, was obstructed.
The reports also revealed that investors Temasek Holdings Pte and Sequoia Capital India are investigating the finances of the company as the regulators mentioned that Zilingo had not filed annual financial statements since 2019. Zilingo is a multi-national start-up which supplies technology to apparel merchants and industries. In 2019, the company raised 226 million dollars from its investors which increased its valuation to 970 million dollars.
Zilingo CEO Bose has been suspended from her duties amid the financial investigations. The CEO was praised for increasing the valuation of the company in 2019 with her entrepreneurial potential. "We were a bunch of twenty-somethings with nothing except this dream and we decided to chase it," she said then.
According to Bloomberg, Bose had been called to a meeting on March 31, 2022 with three other board members to discuss about the complaints regarding discrepancies in the company's accounting and finances. Bose's attorney has argued that the directors did not follow proper procedures and challenged their right to suspend the CEO.
"We are of the view that our client's suspension has been procured by invalid and defective means; that the investigation commenced into her is unfair and lacking in due process, and that she has been suspended without proper and reasonable cause," Bose's attorney wrote in a statement.
Who is Ankiti Bose?
Ankiti Bose is an Indian national who is the co-founder and CEO of Zilingo multi-national start-up. She started her career at McKinsey and Co. and Sequoia Capital in Bengaluru. In 2015, she left her job at Sequoia Capital to start her company Zilingo. She developed the software for Zilingo in Singapore in 2016. Her company mainly works with small and medium enterprises in Southeast Asia. The entrepreneur has also reportedly worked towards supporting woman-led enterprises. Bose has been featured in Forbes Asia 30 Under 30 list in 2018, Fortune's 40 Under 40 and Bloomberg 50 in 2019.
Ankiti Bose was recently suspended as the CEO of Zilingo amid the investigations being held over suspicions of financial discrepancies by the company's investors. Her suspension is scheduled until May 5.