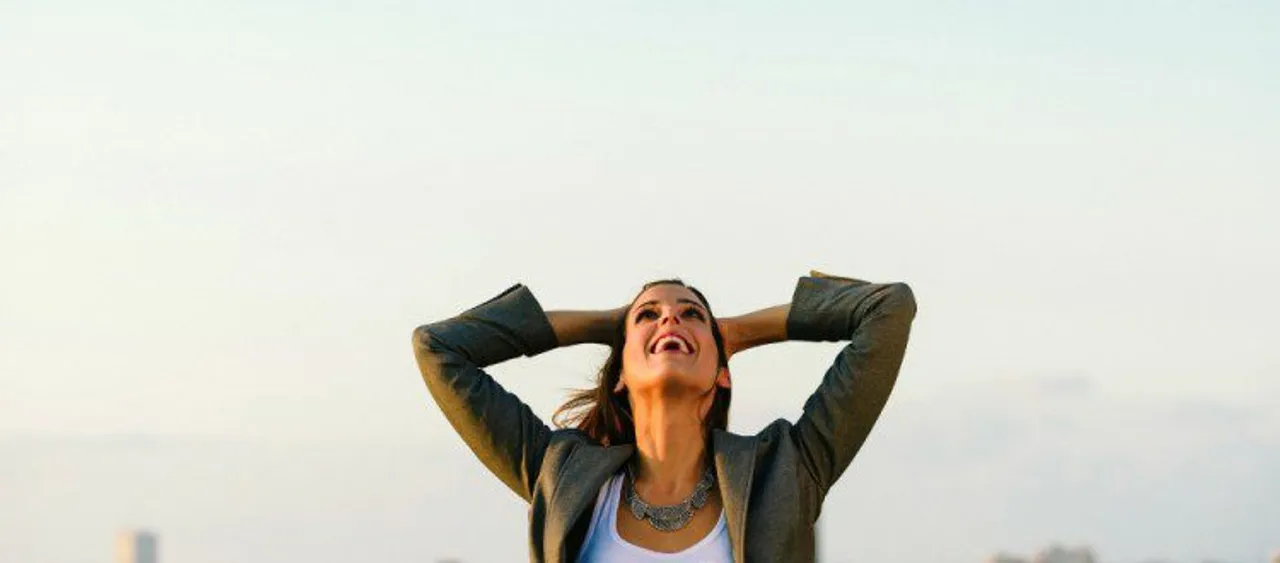 For this summer's Feminist Rani, Meghna Pant was joined by director Alankrita Shrivastava, who has made the groundbreaking and yet-to-be-released film Lipstick Under My Burkha.
Alankrita and the film gained international attention following the decision by India's Censor Board of Film Certification (CBFC) to deny its theatrical release, citing this reason: "The story is lady oriented, their fantasy above life. There are contanious sexual scenes, abusive words, audio pornography and a bit sensitive touch about one particular section of society."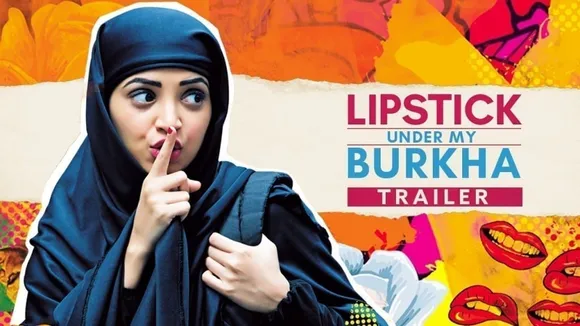 Despite this roadblock from her own country, Alankrita's colourful and wildly engaging film has raked international awards and global recognition. It is now even eligible for the next Golden Globe Awards! Furthermore, the FCAT has repealed CBFC's regressive decision and allowed the film's release.
On the back of this great news, I started the session by asking Alankrita why there is no space in our films for real women. We live in a country where rape, vulgarity, obscenity, domestic violence, stalking and item songs are justifiable on screen, but women exercising their sexual agency is not. How can we be so regressive? Alankrita highlighted how our society does not like the idea of free women. She also spoke about how real situations are sometimes misinterpreted by our films. She cited the emotional toll she faced when she had a stalker and why, therefore, glorifying a stalker in a film like Raanjhanaa left her further shaken.
Alankrita also spoke about how the CBFC's decision tells us about the inherent fear that Indian society has against women asserting their personal and sexual independence. This is despite the fact that shamefully vulgar movies like Grand Masti and Kya Kool Hain Hum are made accessible and popular. The censor board in India thinks of sexuality as the carte blanche of male characters. But why must women continue to be defined and moulded as per male expectation and the male gaze?
Meet Female Film-makers Who Have Broken Barriers
While the film shows policed and objectified women fighting against a deeply patriarchal society, Indians still celebrate women who are the epitome of virtue and goodness, like our Sita's and Simran's. Remember how Deepika's character in Cocktail is sidelined for her sati-savitri counterpart? There's always a lesson for women who break shackles. The film shows how even the big metros lack infrastructure like women's shelters or job-training programmes for women who choose to go alone. Alankrita said the discrimination she faces as an unmarried and independent woman tenant in Mumbai is the reason she highlighted this theme in the film.
Also Read: Many Awards for Lipstick Under My Burkha
We also spoke about the four interesting female protagonists in Lipstick Under My Burkha.  I highlighted Konkona Sen Sharma's role where she plays a young mother Shirin who feels there is more to life than babies, but she also hides her professional success from her husband. We discussed why women must stop apologising for their success instead of owning it. After all, women should celebrate what they've worked hard for and what they deserve.
Another character I found endearing was the older and irrepressible Auntie Usha who sets her sights on a young swimming instructor. In this time when French President Macron's much older wife has moved away from the moniker of cougar to cool, Alankrita said her intention with writing Auntie Usha's character was to highlight that women of all ages possess – and rightfully so – the desire to love and lust.
In Indian filmmaking history there have been numerous examples of standout female directors such as Aparna Sen, Mira Nair, Deepa Mehta, and most recently Ruchika Oberoi and Konkona Sen Sharma. It's heartening to see young filmmakers like Alankrita Shrivastava get behind the camera and say what must be said. The film's success gives me hope that as women we must continue to tell our stories undeterred by those who want to silence us.