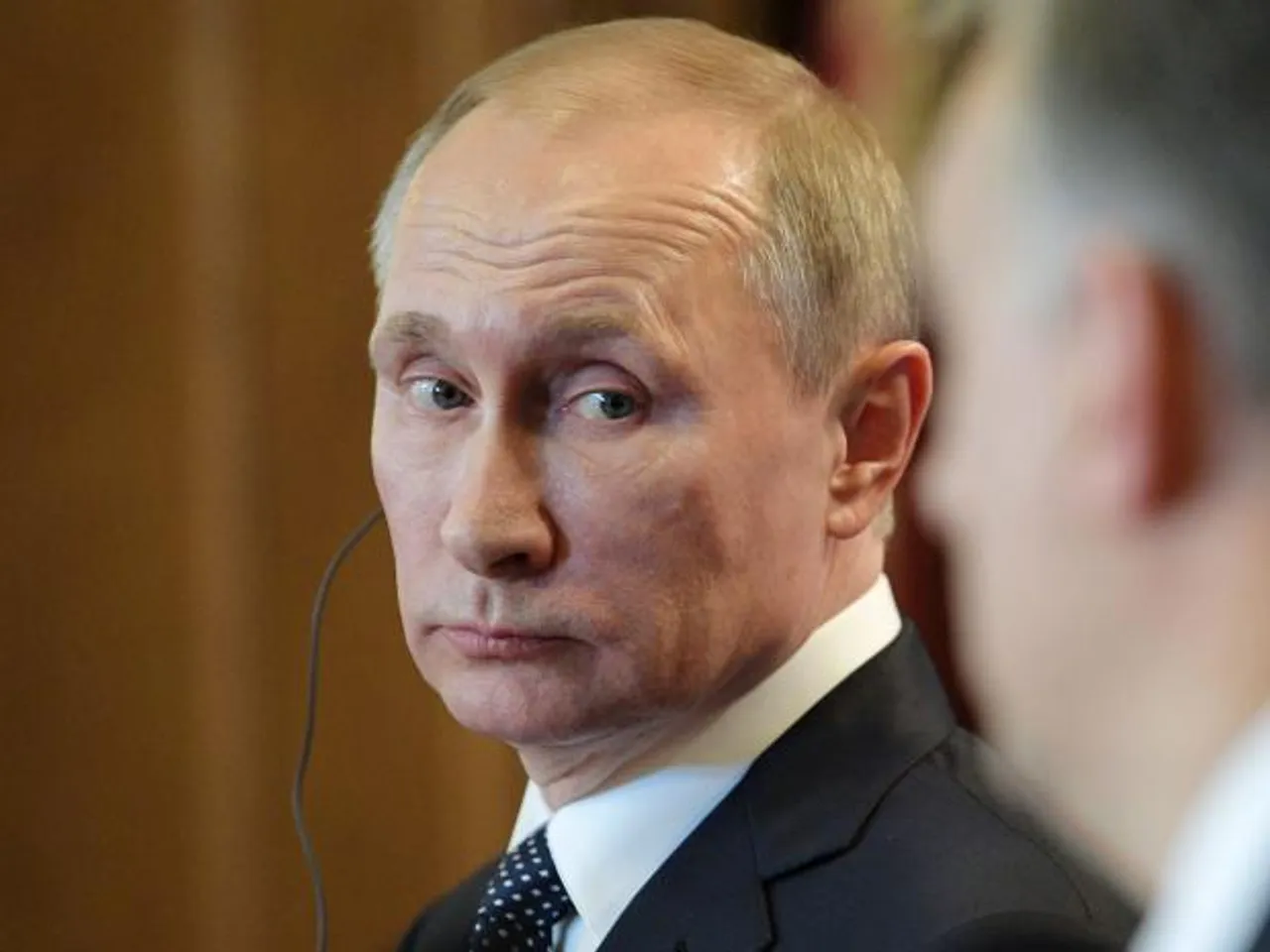 The Covid-19 pandemic and the Russia-Ukraine war caused Russia's demographic catastrophe, which is being addressed by Russian President Vladimir Putin. He reportedly paid women to have 10 or more children. The proposal, which includes a single payment of £13,500 to conceive and raise 10 children, is being criticised by experts as a desperate effort.
Dr Jenny Mathers, a specialist in Russian politics and security, discussed the Mother Heroine incentive programme with Times Radio host Henry Bonsu. Putin launched the Mother Heroine programme as a way to increase the population. In 1944, near the close of World War II, when the Soviet Union is thought to have slaughtered 26 million people, Stalin produced the "Mother Heroine" award.
Vladimir Putin Restores Mother Heroine
Women who give birth to 10 or more children will receive the title. Putin signed a decree on Monday that states eligible individuals would get a payment of one million rubles (about $16,000) after their tenth child reaches one.
The Moscow Times reported in July, citing the official statistics office Rosstat, that between January and May, the population of Russia decreased at a record rate of 86,000 individuals per month. According to research by demographer Alexei Raksha, between October 2020 and September 2021, the population of Russia decreased by 997,000, which was mostly caused by COVID-19. The greatest population decline ever recorded in peacetime occurred in Russia during this time.
According to the World Bank, there were about 148.3 million people living in Russia in 1991, the year the Soviet Union collapsed. As of 2022, it is 145.1 million, according to a Times article published this month. According to The Washington Post, the edict reinstating the award, which comes after a previous initiative to recognise moms with more than seven children, made no mention of the conflict in Ukraine, although the timing is notable considering Russian casualties.
---
Suggested Reading: Olena Zelenska Photoshoot: Making War Instagram-Worthy?
---
The Pentagon earlier this month calculated that since Moscow started the unjustified war in late February, some 80,000 Russian troops had died or been injured in Ukraine. The Russian military has only made minor gains in recent months, and there are indications that Ukraine is starting or about to start a southern counteroffensive. Recent reports indicate that Ukraine, which was previously believed to be beyond the reach of Ukrainian forces, was responsible for a string of attacks during the past week against Russian military positions in Crimea.