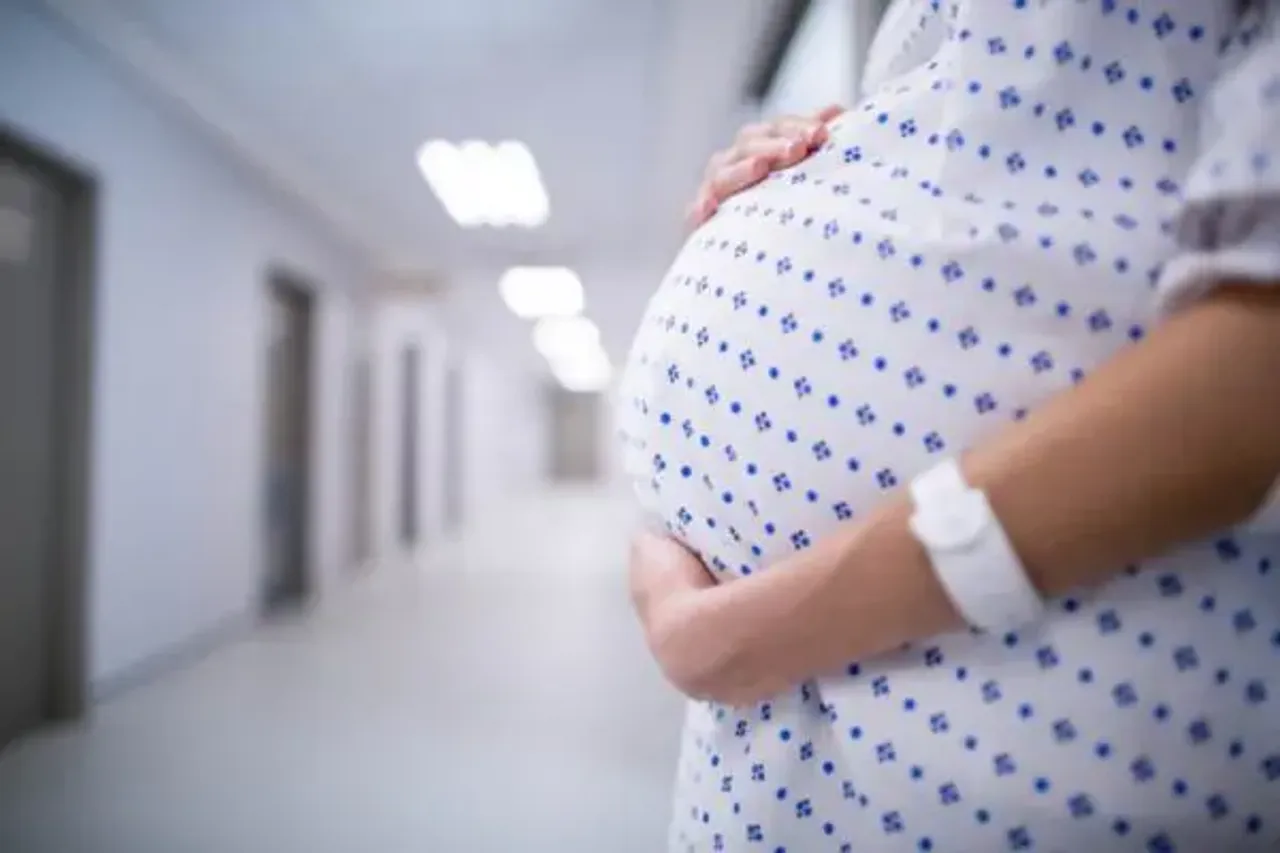 Ujjain rape and forced surrogacy case: Five people have been arrested in a case of forced surrogacy, rape and human trafficking by the police. The arrests were made based on the statement of a 19-year-old girl. The survivor was found in a state of unconsciousness on November 6 and had contracted an infection after she gave birth to a baby through a cesarian. She was dumped at the Dewas Gate area in Ujjain, Madhya Pradesh, in that condition by the couple once she had delivered a baby.
According to the Assistant Superintendent of Police (ASP) Ravinder Verma, the survivor was found in an unconscious state and regained it after five days of treatment. Meanwhile, the police did not have any clue what had happened to the survivor in the absence of any id proof.
The survivor spoke with the police after counselling. In her statement, she named five people including the prime accused Rajpal Singh. She was sold to Singh by a woman trafficker who had promised to get her a 'well-paying' job. The prime accused and his family paid the woman, who is from Nagda which is 60 kilometers away from Ujjain.
The couple, 48-year-old and 42-year-old wanted a third child after the death of their first two. They 'bought' the survivor, who was kept in confinement and raped by the accused man.
There Singh kept her in confinements and raped her for months. She was first kept in Singh's sister's house and then in his house. After which she got pregnant and was taken care of by Singh's wife.
In her statement, the survivor said that the accused and his wife used to take her for regular check-ups and while doing so, they used to force her under the rear seat of their car. The accused couple staged fake pregnancy in front of their neighbours. When the survivor went into labour, she was registered under the accused wife's name. She underwent a caesarean and after the baby was delivered the couple dumped her in Ujjain despite her having contracted infection due to surgery.
Similar incidents
In 2015, a 31-year-old tribal woman filed a complaint with the Child Welfare Committee in Gumla. She was lured from home in Jharkhand to Delhi when she was 13 years old and forced into surrogacy and made to deliver six babies by human traffickers. According to civil society groups, 10,000 children every year are trafficked from Jharkhand to work as domestic help or sex worker.
---
Suggested Reading:
After 40 Years Of Marriage, Couple Moves Delhi High Court To Register Their Marriage
Police Arrests Coach's Wife And Brother-In-Law In Sonipat Wrestler Shooting Case
Amruta Devendra Fadnavis Sends Legal Notice to Maharashtra Minister Nawab Malik
---
Also Trending:
&t=102s