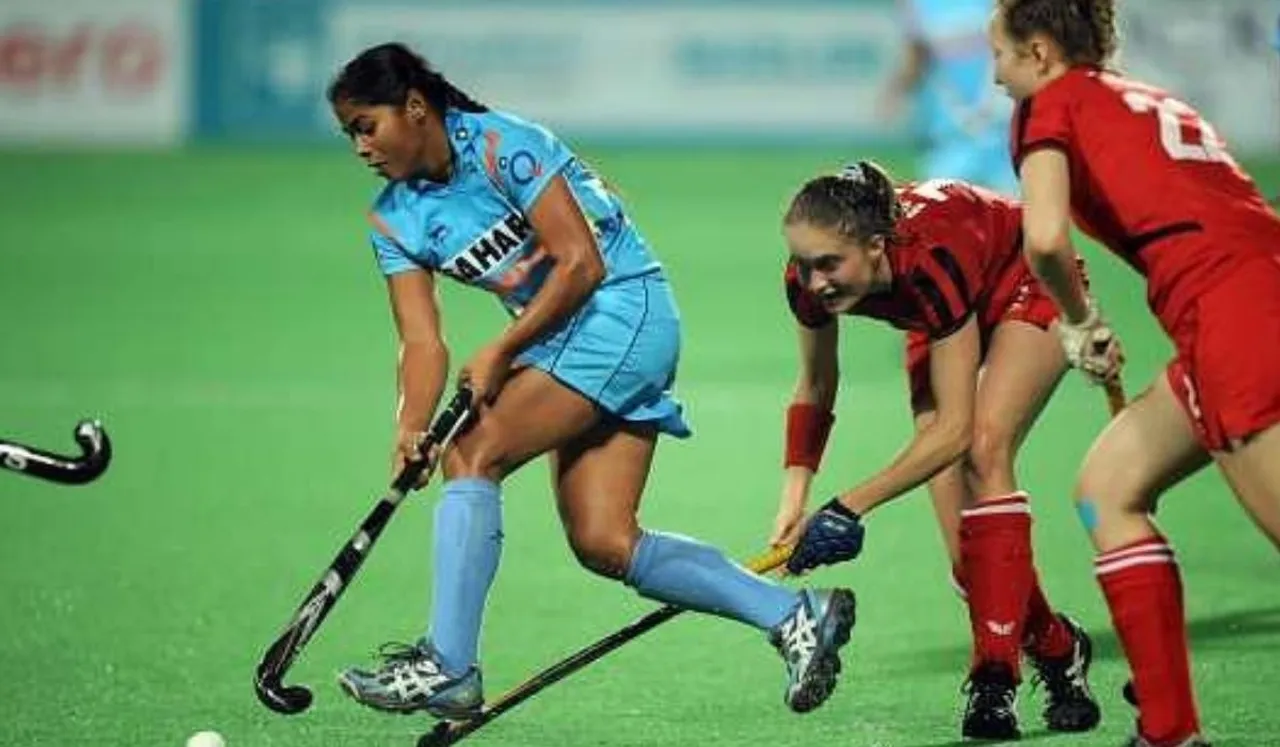 Sports Authority of India (SAI) issued guidelines to ensure the safety of female athletes after complaints about inappropriate behaviour. The SAI guidelines aim to ensure that people follow the ethical guidelines and ensure that nobody faced harassment or discrimination.
Female athletes, a cyclist and a sailor had filed complaints against inappropriate behaviour from coaches during international trips, In response, SAI guidelines were issued to ensure the safety of athletes. The SAI advised all of the National Sports Federations (NSF) to follow the guidelines.
A cyclist had complained about her chief coach RK Sharma's behaviour during a foreign exposure trip. He had allegedly forced himself into her room and asked the cyclist to "become his wife". In response, the SAI terminated the coach's contract.
In a similar case, a sailor complained that a coach was making her feel uncomfortable during a foreign exposure trip.
The SAI said in a statement that the guideline is "to ensure a safe and positive environment by making all stakeholders aware that there is an expectation, at all times, of appropriate behaviour consistent with the core values of sportsmanship and appropriate moral conduct."
SAI Guidelines To Ensure The Safety Of Female Athletes
A female coach must accompany the contingent with the female athletes during both domestic and international travel.
A male and female compliance officer will be appointed in all National Coaching Camps and Foreign Exposures. It is the responsibility of the Compliance Officer to communicate with the athletes and ensure the guidelines are followed.
The compliance officer is also responsible for enforcing the standard operating procedure for the prevention of sexual harassment in sports.
It is also the duty of the compliance officer to ensure that if any member reports a violation or files a complaint, the same must be reported to the responsible authorities at the earliest.
Before any National Coaching Camp and Foreign Exposure, a Pre-Camp Sensitisation module must be designed and presented to the athletes, coaches, and staff.
Increase the strength of female coaches and female support staff in National Coaching Camps by the respective National Sports Federations.
The SAI's statement also stated that everyone participating in sports, like athletes, coaches, officials, referees, medical personnel, managers, committee members, etc. is entitled to participate in an environment which is safe and free from harassment and discrimination. The SAI also expressed that individuals must conduct themselves with the highest level of ethical conduct.
---
Suggested Reading: National Coach Allegedly Asked Top Cyclist To "Become His Wife": All About The Case