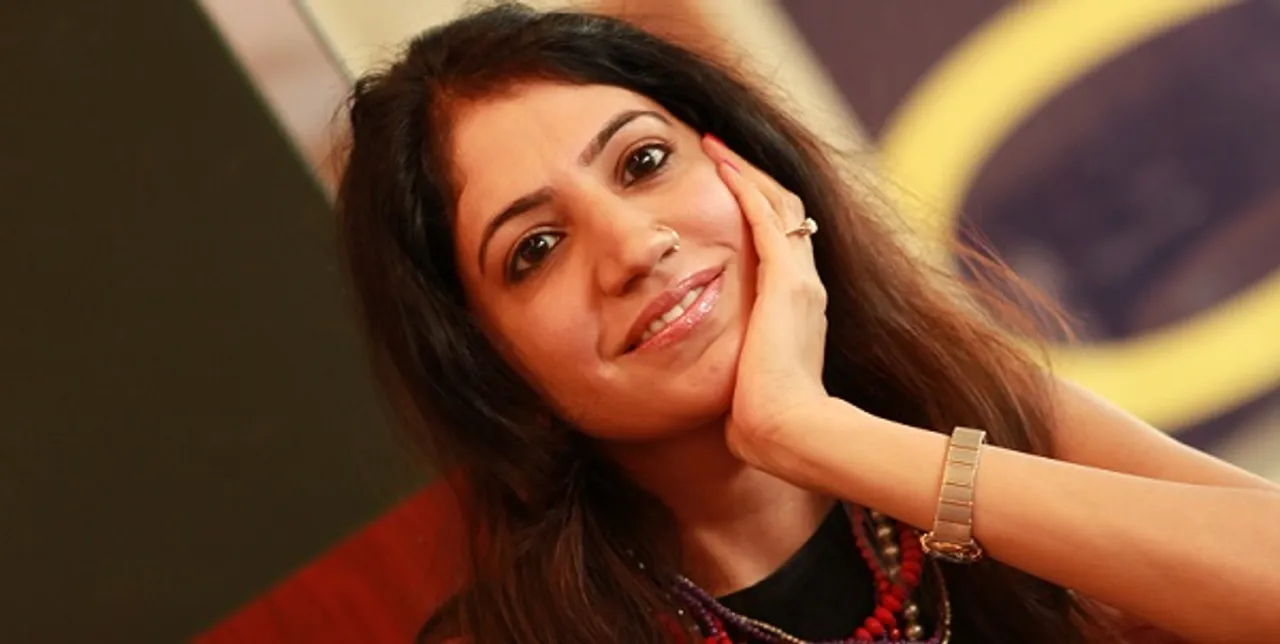 Dubai-based Purva Grover's yearning for her own country gave birth to The Indian Trumpet, a quarterly digital magazine. The initiative, which began with a blog, became a talking point among the huge Indian diaspora not just in Dubai but all across the globe and the magazine emerged in July 2013, a year after Purva became an NRI.
Her current favourite word is Meraki  which means to do something with soul, creativity or love
The Indian Trumpet talks about everything Indian, including food, lifestyle, products, places, art, fashion, cinema etc to Indian expats. In three years of its existence, it has garnered a readership of 40,000 and counting.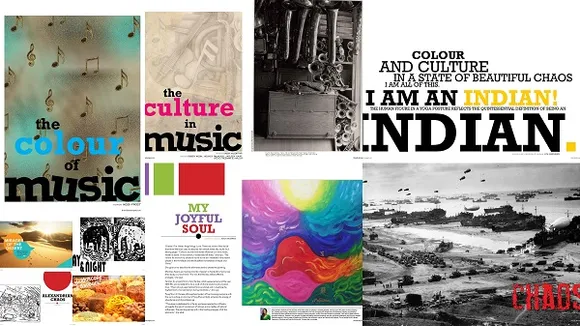 2nd anniversary, colour, culture, choas Edition
Purva tells SheThePeople.TV how she was always interested in writing and had a decade-long experience in journalism in India. "A journalism school, a handful of jobs in print and digital media, and a stint as an entrepreneur in the world of digital publishing got me addicted to the idea of penning down tales to discover my favourite word," she said.
Her current favourite word is Meraki which means to do something with soul, creativity or love; when you leave a piece of yourself in your work.
Talking about how she started the digital magazine, the Delhi-born Purva said, "When I, an Indian girl, landed in Dubai, I felt I couldn't leave behind my passion for journalism & love for home. At the same time, I couldn't help but play with fonts, colours and words to create something for the fellow NRIs. Little did I know that hearts & minds from all communities would greet my dream with the same passion and love."
"I couldn't leave behind my passion for journalism & love for home"
Speaking of journalism, Purva has been a senior journalist during her time in India. She has produced and delivered quality content across platforms on a range of subjects like art, fashion, cinema, food, etc and still continues to do that with The Indian Trumpet now. She is also the editor for a Dubai-based digital food and lifestyle magazine, writes as a freelancer for various Indian and international magazines.
Apart from The Indian Trumpet, Purva runs writing and reading workshops in Dubai and is the director-founder of the Dubai Written Words Society. She also wrote and directed a play as part of the 2016 Short+Sweet Theatre Festival, the largest festival of 10-minute plays in the world, and won the Judges' Choice Award in the Wildcard Category.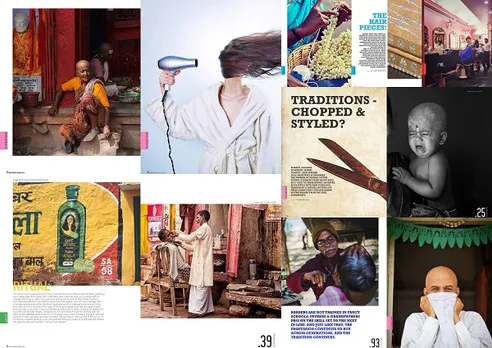 Hair Edition
About her e-zine, Purva articulated that it is a place where Indians share their stories of leaving homes and starting life afresh in an alien land. "Or talk of how they were born and brought up in a foreign land & yet have deep roots with India… It's a place where we celebrate the wonderful and unique elements that make India and Indians. And we don't do it in a sob-sob manner but in a celebratory manner," she added.
ALSO READ: Magic In The Dots: Meet Upasana Makati
Her ultimate dream is to have a print edition of her magazine circulated around the world.
"The old-fashioned editor in me would love to have a print edition of the magazine someday: an edition that is as widely circulated and loved as our digital version."
But why did she choose a digital medium in the first place, and she answered, "The ideal answer to this question would be the fact that we're living in the digital world; however, in this case the very nature of the magazine demanded so. We are a magazine that aspires to connect Indians across the world with one another and give them a chance to read about and indulge in all things Indian. Though we're a magazine based in Dubai, we're loved by not just the NRIs in Dubai but NRIs across the globe."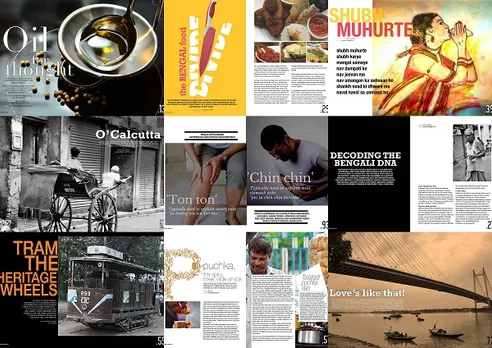 Kolkata Edition
"Plus, I feel that reading now is more about instant sharing. Hence, digital is the way. Of course, our limited attention span is another reason," she added.
The most exciting moment for Purva after starting her digital magazine was when The Indian Trumpet was just two issues old and a professor & academician picked up her magazine to study as a part of her course on online journalism at the London School of Journalism.