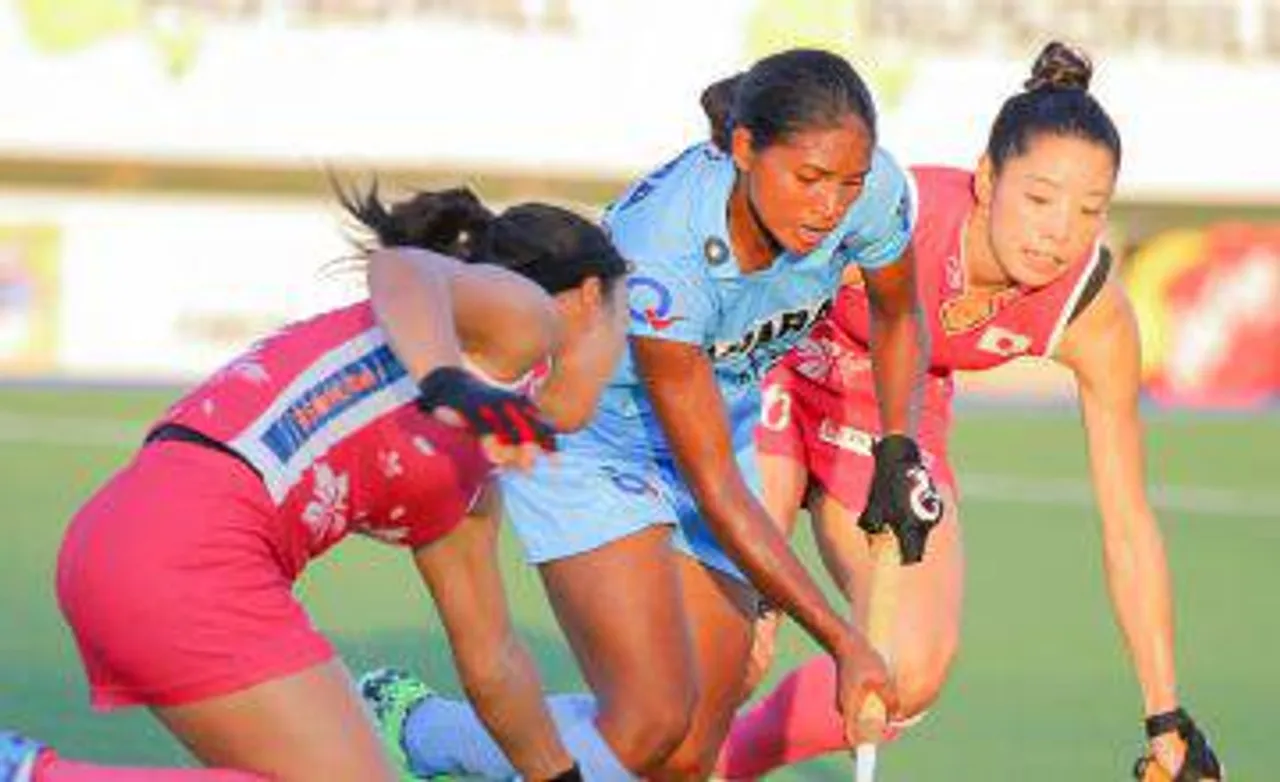 The women's hockey team's last preparation tour before the team heads off to the Olympics is turning out to be a success. After beating hosts USA in the last game as part of their tour of the continent, the squad registered another empathic win beating Canada 3-1  in Manheim on Saturday.
Poonam Rani was in action and scored early in the 19th minute while giving the open field to Renuka Yadav who scored the second and Anuradha Thokchom who followed up and added in another as a bonus. India started on an attacking note, and the Canadian defence could not stop Rani''s powerful hit in the 19th minute, giving India the 1-0 lead. However, Canada equalised shortly via Natalie Sourisseau.
Also read: MP player Sushila Chanu to lead the women's hockey squad to Rio
In the second half of the game, Renuka Yadav had a direct shot off a penalty corner in the 32nd minute, giving the Indians the lead back again. With the score now at 2-1, the second half was set to be exciting, and sure enough both teams had many missed chances to score. But finally, in the last quarter with the Indian team keeping their wits about them, Anuradha Thokchom scored just two minutes to the hooter, giving India their third consecutive win of the tour.
Feature Image Credit: thestatesman.com