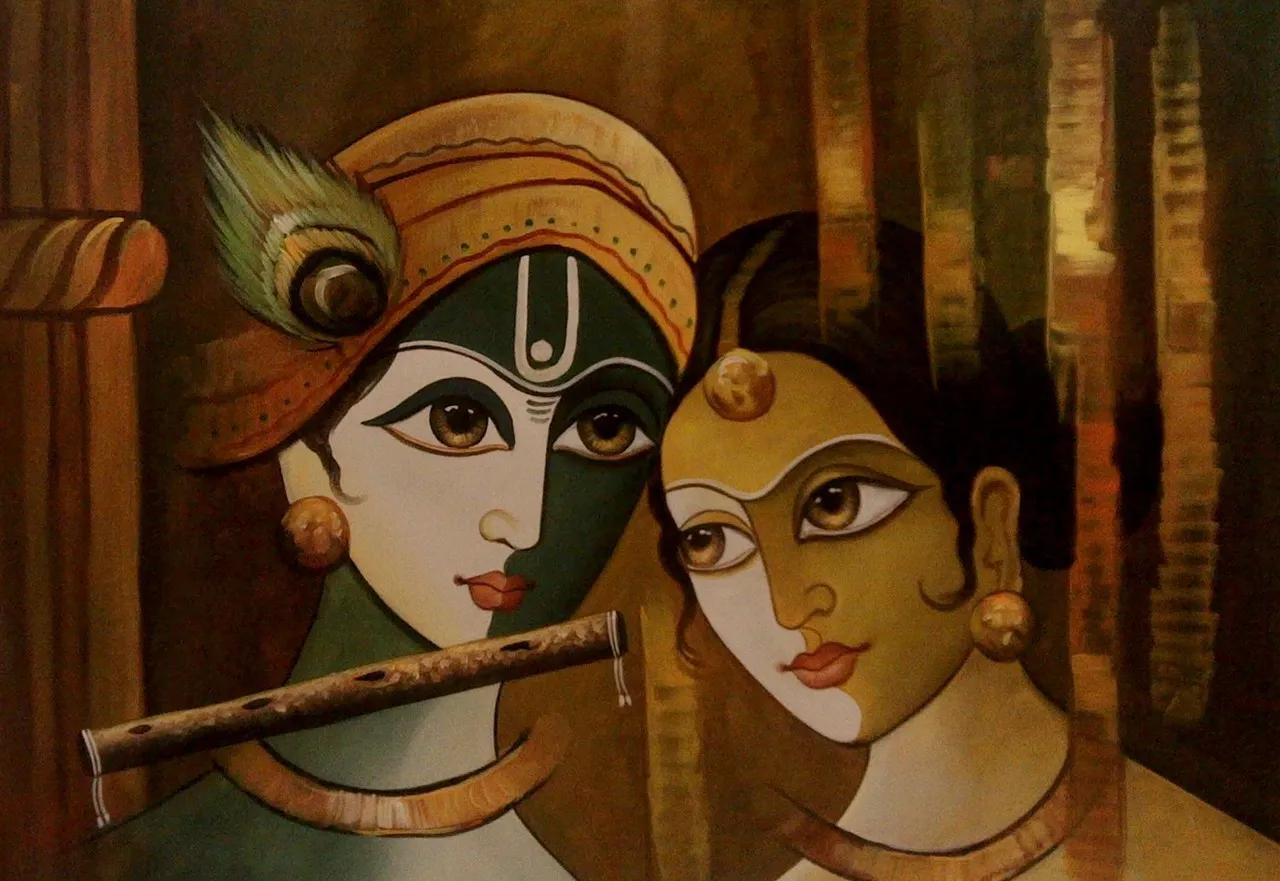 Radha Ashtami, a significant Hindu festival, celebrates the birth of Radha, the divine consort of Lord Krishna. It's a day filled with devotion, love, and celebrations. 
According to the Hindu calendar, the auspicious festival typically falls on the eighth day (Ashtami) of the bright half of the lunar month of Bhadrapada.
It's a perfect day to remember Radha for although we never take Krishna's name alone, it's always - "Radha Krishna" for us. Here are a few things you should know about Radharani, for without her this festival wouldn't have been so vibrant.
Radha, The Central Character
Radha is the daughter of Vrishbhanu Gopa and Kirti Devi.  She is sometimes considered as the incarnation of Goddess Lakshmi, the consort of Lord Vishnu.
Radha lived in a village called Repalli which was a little away from Vrindavan. Radha was five years older than Krishna.
She was in love with Krishna from a young age. In fact, mythology says that as children, Krishna and Radha playfully married once, but their pure love never converted into a real wedding.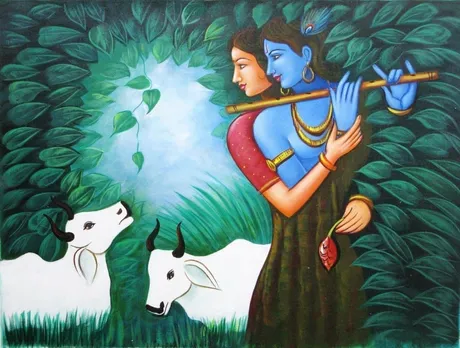 Radha Krishna By Fizdi
Radha's life in Vrindavan took a drastic turn after Krishna left. She was forced by her mother to marry a man. In fact, they had a child together.
Though Radha is a mysterious character in Hinduism, she is known to be the strength of Krishna. The Hindu goddess whose place is always depicted alongside Krishna and has been in the main centre within the theology of Vaishnava traditions, according to which, Radha is the original Goddess or Shakti.
Radha is always being worshipped in the Nimbarka Sampradaya, as Nimbarka - a central religious figure, and known to be the founder of the tradition, declared that Radha and Krishna together constitute the absolute truth, following the advent of Chaitanya Mahaprabhu also within the Gaudiya Vaishnava tradition.
Radha Chalisa mentions that Radha is arguably the most important Gopi in Raas (sacred dance) with Lord Krishna. Radha is often referred to as Radhika, Radharani, and Radhe in speech.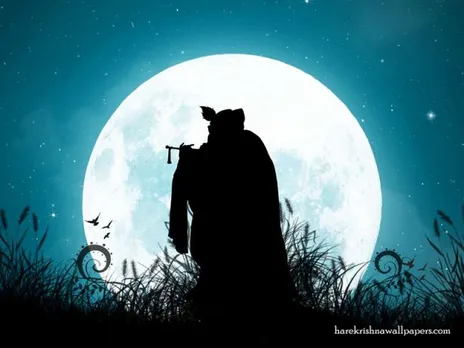 Radha by IskonWallPapers
Radha's superiority is observed in Krishna's flute, which repeats the name Radha. In fact, when Krishna brought all his wives to meet Radha, they all together declared her the most beautiful and sacred-hearted woman in the whole universe. Since then she is remained beside Krishna until the end of the universe.
The birthday of Radha is celebrated as Radhaashtami across the country and especially in the north, with full devotion and joy. Radha Ashtami mainly takes place after 15 days of Janmashtami. Radharani's birthday is the sacred eighth day of the month of Bhadrapada (August-September).
Happy Janmashtmi and Radhaashtami folks!
---
Suggested reading: How Festivals Remind Us To Slow Down And Live In The Moment