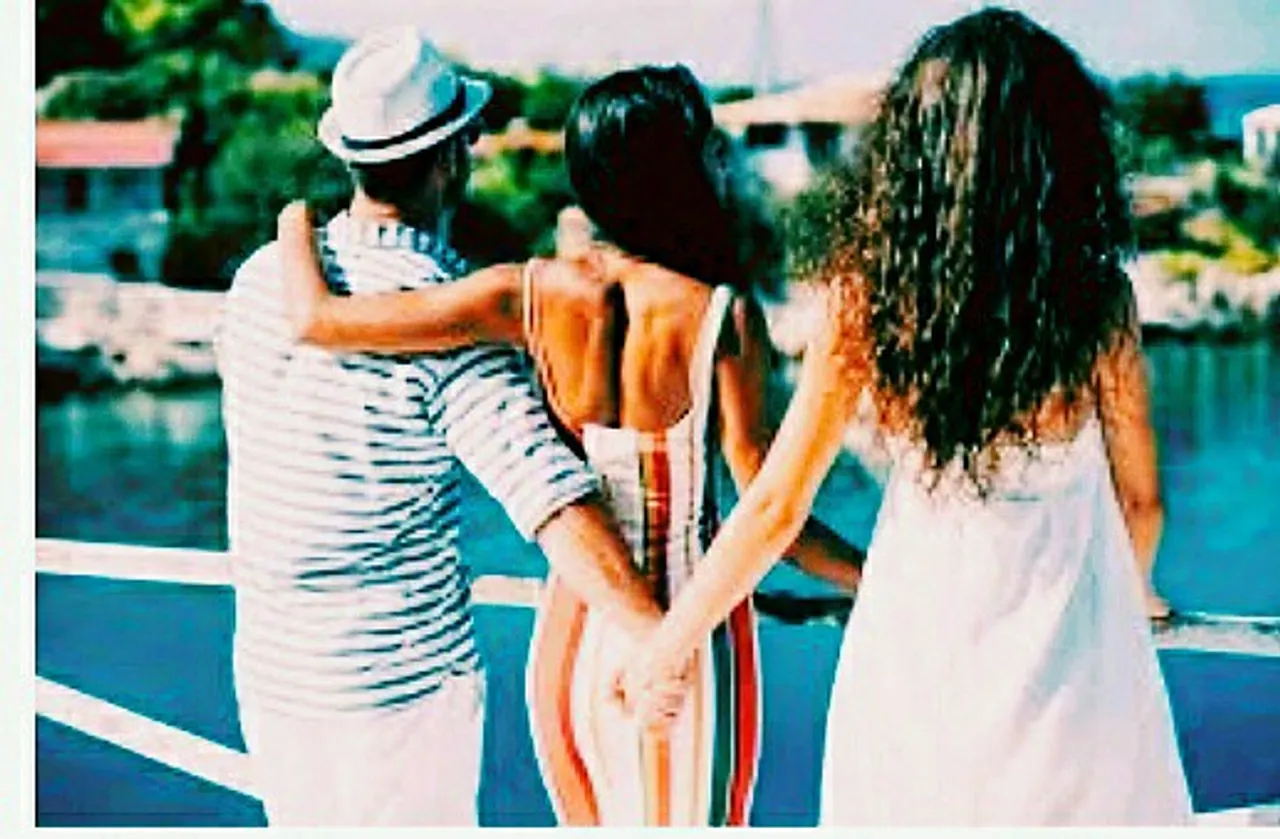 People are preferring multi-partner relationships or polyamory over long-term commitments (Monogamy/Polygamy). Millennials or Gen Z generation are finding other ways to redefine romantic love.
National Family Health Survey-5 (NFHS-5) acts as evidence, putting light on the rising trend of having multi-partner relationships. NFHS-5 data reveals that men, who chose to have partners outside of marriage or were in live-in relationships, had 2.1 'mean number of sexual partners in their lifetime'. Women had 1.7- lifetime multiple partners. In the 15-24 age bracket, 30,769 men respondents and 36,049 women respondents had two or more partners, the highest in the total age bracket of 15-49.
---
Suggested Reading- NFHS-5 Data Shows Drop In India's Fertility Rate and Population Stabilising: Report
---
NFHS-5 Survey Shows Rise In Multi-Partner Relationships Rising, Polygamy Declines
Mumbai-based International Institute of Population Studies conducted a survey for the Union government in 2019-20. Over 1.01 lakh men and 1.07 lakh women respondents across 29 states and seven Union Territories took part in the Survey. Overall, the tendency among men to have multiple partners has grown from 1.9 in the NFHS-4 period to 2.1 in the NFHS-5 period. The tendency among women remains constant in both periods.
Moreover, it is interesting to note a contrast – the trend of having multiple sexual partners is rising among men, but there is a decline in polygyny. An author research brief on NFHS-5  data indicates that polygynous marriages decreased from 1.9% to 1.4% from 2005-06 to 2019-20.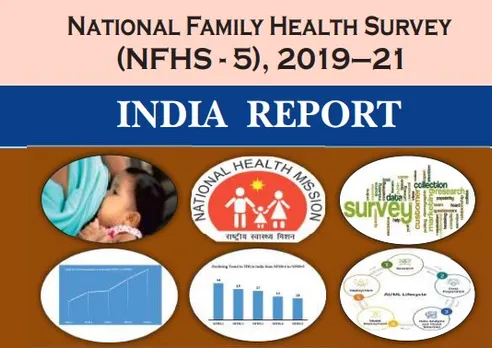 The author further points out polygynous marriage curve was higher among poor, uneducated, rural, and older women. The socio-economic factors played a role in this form of marriage in addition to region and religion. It was most prevalent among the Scheduled Tribes (ST) compared to other groups. In other caste groups, it has declined over time. The highest prevalence of polygynous marriages was in Meghalaya with 6.1% and Mizoram with 4.1%. Chandigarh, Delhi, Punjab, Rajasthan, Jharkhand, Meghalaya, Tripura, Maharashtra, and Puducherry had no rising curve.
NFHS data and research brief draws a conclusion that people irrespective of their gender are opting for multiple partner relationships over polygamy. In the current scenario, Polygamy occurs due to socio-economic factors of the respective person, but it is not a deliberate option. In terms of number, it is complex to understand why polyamory is rising. One of the reasons could be exposure in finding multiple partners. Another could be consensual non-monogamy that allows both parties to be free to explore other romantic relationships. Monogamy in terms of India is largely accepted, but this is increasingly coming under scrutiny and challenged by people. Commitment being the primary element of both- monogamy and polygamy may be the reason for its decline. Could this change the way we look at love, sex, and family?