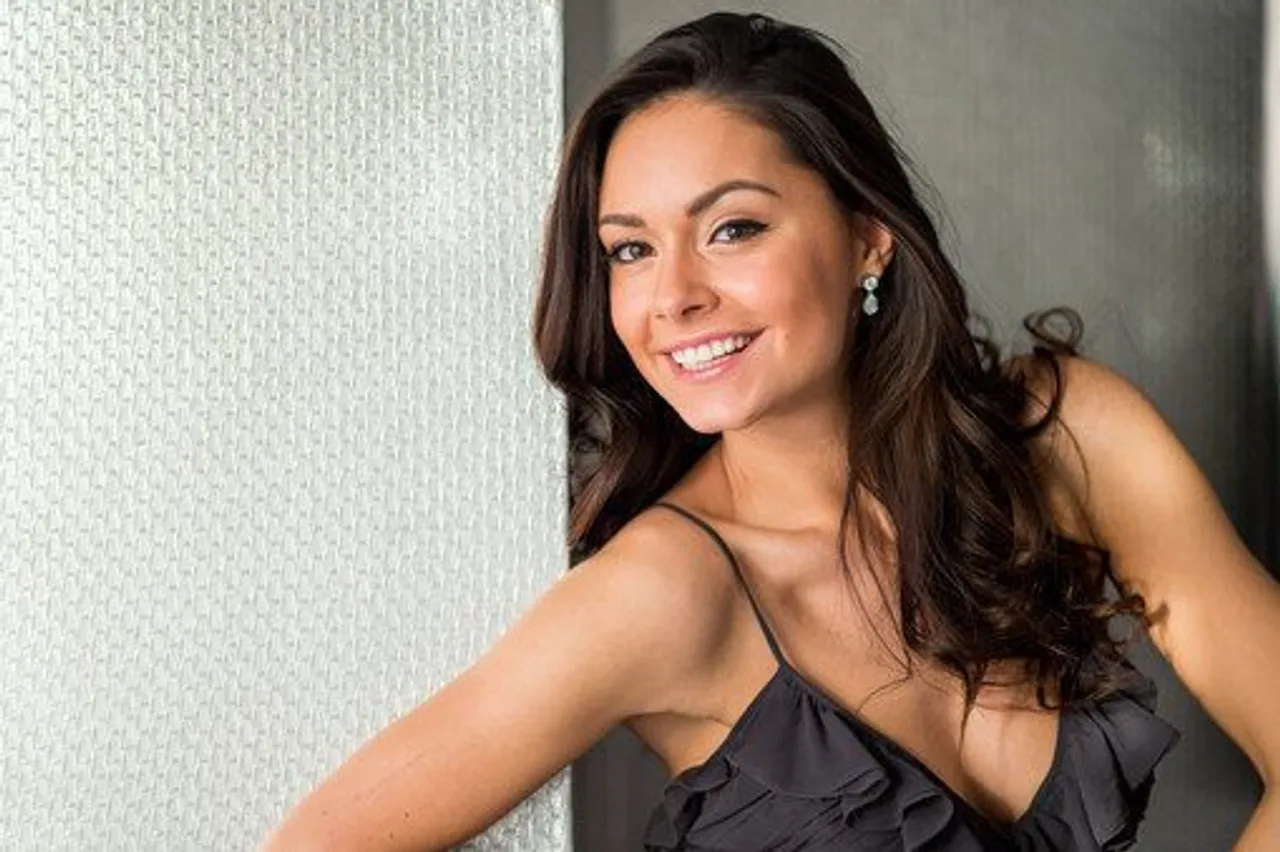 The whole world experienced an embarrassing fiasco as the host Steve Harvey misannounced the winner at this year's Miss Universe contest. However, Miss Bulgaria Radostina Todorova taught everyone an inspiring lesson of friendship as she pushed Miss Philippines to go for the crown.
Steve Harvey initially declared Miss Columbia the winner of the beauty pageant. He realised his mistake minutes after the crown ceremony had already been done. He then took all the responsibility of his "human" mistake and declared the rightful winner i.e. Miss Philippines, Pia Alonzo Wurtzbach.
Pia was a bit hesitant and nervous to go on the stage as she could not swallow what had then happened. This is where Miss Bulgaria gave her friend that much needed push to go get her dream.
Radostina could not win the prestigious title, but she surely won millions of hearts all across the world. She won the Best Supportive Friend of the year on twitter. "We always look for that one friend who will push us to do it. We all need a #MissBulgaria in our lives," said a girl with Twitter handle ViennaxAustria.
While all the Filipinos were grateful to Miss Bulgaria for her adorable gesture. "Hello to #MissBulgaria! We Filipinos thank you," tweeted one Cassandra Nicole.
Thank you Miss Bulgaria and Miss USA for being a true friend to our Miss Philippines

— kaye (@emokhaiyhe16) December 22, 2015
Thanks you Miss Bulgaria and Miss USA for supporting our #MissUniverse2015 Pia Wartzbach from Philippines. You both beauty in the heart.

— #ChardtillasArmy (@richillas_sweet) December 22, 2015
Apart from Miss Bulgaria, Miss USA, Malaysia, Mauritius, Myanmar, British Virgin Island and Sweden also came in support of the winner. All these women were collectively titled Friendship Goals of 2015.
It was such an empowering moment at the beauty pageant. The girl bond overpowered the blunder faced at the big event. Even Miss Columbia took it in her good stride and thanked everyone who voted for her. "Everything happens for a reason. I'm happy for all that I did for becoming this dream. Thank you to all for voting for me," mentioned Ariadna Gutierrez as she went backstage, as reported by Business Insider.
Picture Credit- Miss Universe