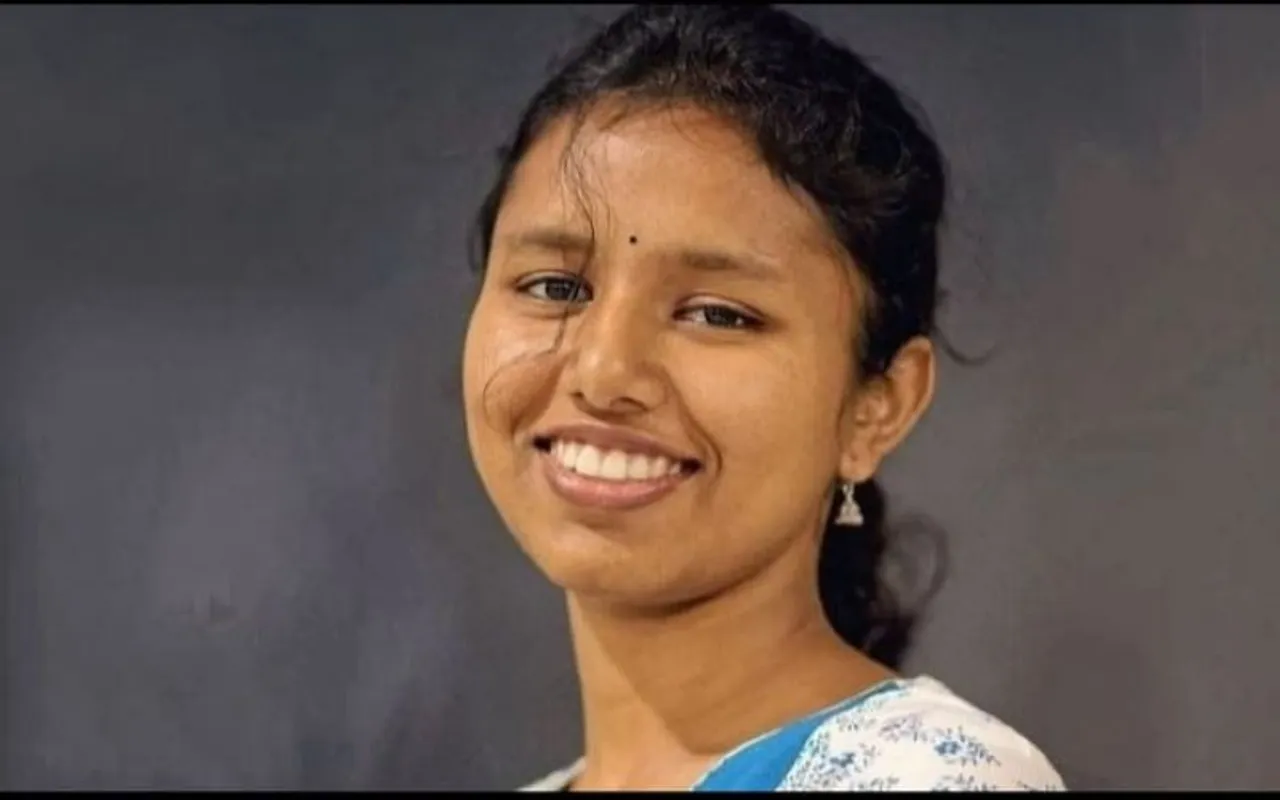 A researcher from Assam and her team eight exotic radio stars which are hotter than the sun. Barnali Das said that this could not have happened without her supervisor Professor Poonam Chandra and her team, who played an active role in the research. The unique thing about these eight stars is that they have strong magnetic fields and a continuous flow of charged particles which is called stellar wind.
Their joint discovery has been described in detail in a research paper accepted by the Astrophysical Journal. As per reports, the instrument used by the team to find the existence of these stars was an upgraded Giant Metrewave Radio Telescope (uGMRT). This is used by astronomers across the world to observe different objects like galaxies, pulsars, supernovas, sun and solar winds.
Using this telescope, it has been shown for the first time that the radio pulses, which is an intense burst of radiofrequency energy lasting for a fraction of a second, are emitted by the Main-sequence Radio Pulse(MRP) contains pieces of information regarding the stellar magnetosphere. The region of space surrounding Earth that has the magnetic field of only earth is called the magnetosphere.
Barnali Das and her supervisor were reportedly working on projects and aiming to characterise the little known class of objects which they named the MRP.
While explaining her research further, she told the media that we know there are stars that are colder or hotter than the sun and her research team researched about hotter stars. While describing the colour and the hot temperature of these stars, she said that they look blue and have more than 10,000 Kelvin heat.
These stars also have a strong magnetic field and can react in a certain way in a specific atmosphere. The first time someone discovered MRP was in 2000 and after that researchers are of the common opinion that they are hard to spot. But Barnali, her professor and the team were successful in spotting eight.
The telescopes used were so sensitive that the stars could be made visible and it was possible to discover them, says Barnali Das. This finding by the team proves that the notion that MRPs are "rare objects" may not be correct, although there are no two ways that it is "difficult to detect".
Who Is Barnali Das?
Das hails from Pathsala in the Balaji district of Assam and has been working with a team of astronomers led by Professor Poonam Chandra at the National Centre for Radio Astrophysics, Tata Institute of Fundamental Research (TIFR) in Pune.
She was the lead author in the research and has completed her PhD thesis from the National Centre for Radio Astrophysics, Tata Institute of Fundamental Research (TIFR) in Pune. She has worked as an intern in the same institute and is currently a research scholar there.
In 2019, she also received the best poster award at ASI-2019. The award was given to her by the Journal of Astronomy and Astrophysics, and the Indian Academy of Science (IAS).
According to a report by the Logical Indian, Barnali Das's father Munin Das said, "I am really happy as my daughter's work has been marked as a significant discovery for our country.
(Feature Image Credit: The Logical Indian)
---
Suggested Reading:
Assam Researcher Barnali Das And Her Team Discover 'Exotic' Radio Stars Hotter Than Sun
Women Researchers Fell Behind Their Male Counterparts During COVID-19 Due To Care-Giving Duties: Report
All Women IIT Researchers Team Develop Novel Anti-fungal Strategy
---
Also Trending: