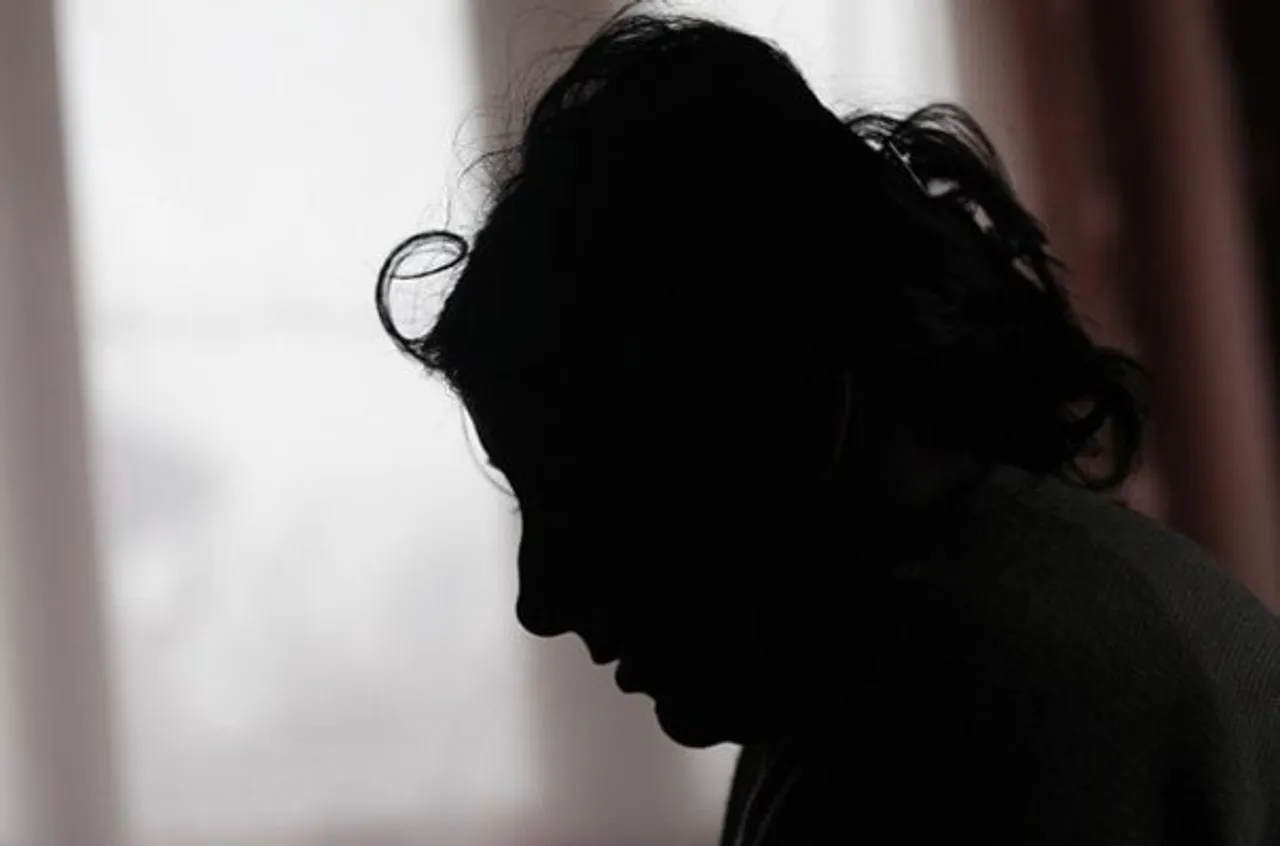 Kerala HC marital rape judgment: Observing that a husband's sexual behaviours that disregard the autonomy of his wife count as marital rape and thus, "physical and mental cruelty," the Kerala High Court in a major judgment Friday upheld that it was valid grounds for divorce.
In India, where the issue of marital rape still goes largely unrecognised and is not considered a criminal offence under the Indian Penal Code, the Kerala HC's order makes some headway in favour of the cause so many married women have been rallying behind for years.
According to a Live Law report, the judgment was delivered by a division bench of Justices A Muhamed Mustaque and Kauser Edappagath while dismissing a man's appeals against a family court decision that had allowed his wife to file a petition for divorce following harassment in marriage.
Kerala HC Marital Rape Judgment: To Pave The Way For Women's Safety In Marriage?
As per the woman, her husband's professional shift from the medical field to real estate had not been profitable as a result of which he allegedly saw her as a "money-minting machine." She further accused him of forcing her into having sex, even on days she was sick and on the day her mother passed away, reports said.
He coerced her for unnatural sex as well as for other sexual activities in front of their daughter, she alleged.
Noting that marital rape occurs when the husband believes his wife "owes" him her body, the court held that such intrusion into privacy of an individual - even if married - would constitute cruelty.
In a deeply polar judgment earlier this year in March, the Supreme Court while staying the arrest of a man had shockingly remarked, "However brutal the husband is... can sexual intercourse between them be called rape?" The order had been widely criticised by activists and lawyers who claimed it was a letdown for women's empowerment and safety.
---