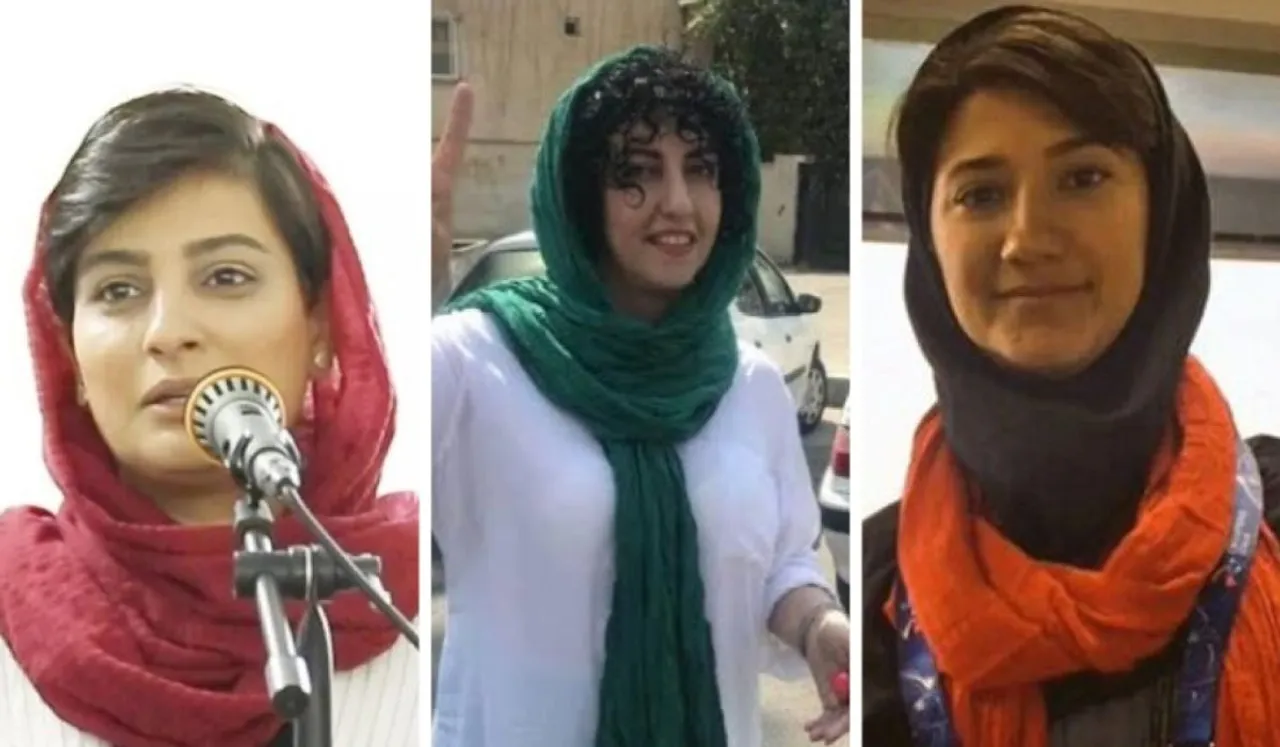 Women journalists have always been targets of offline and online attacks but they have never let these hurdles stop them from doing their work. The United Nations honours the efforts of these women journalists through its World Press Freedom Prize and this year, the recipients are three Iranian women journalists who were once behind the bars.
Iran saw a massive public backlash and severe protest after the death of Mahsa Amini in police custody. Many famous people who joined the protests were imprisoned and tortured for going against the strict gender norms in the country.
Female journalists were a part of the public that was badly affected as the authorities were really harsh towards those who spoke against them. UNESCO recognised the troubles these journalists went through to bring the plight of Iranian women to the world by awarding three imprisoned Iranian women journalists with its prestigious award.
---
Suggested Reading: Quick Reads: Iran Executed 582 People In 2022 According To Rights Groups
---
Iranian Imprisoned Journalists Win UNESCO Prize
UNESCO World Press Freedom Prize, also known as Guillermo Cano Prize, is an award given to institutions or people who have contributed to the promotion of free press in the world despite dangerous situations.
This year, the recipients of the award are Narges Mohammadi, Elaheh Mohammadi and Niloofar Hamedi, three Iranian journalists who were imprisoned for bringing the news of Mahsa Amini's death and the truth of the protest in front of the world.
Narges Mohammadi is a leading Iranian journalist and Defenders of Human Rights Center Vice President who is currently in Evin Prison serving a sentence of 16 years. However, the imprisonment did not stop her from writing as she decided to continue her journalism work from prison. She interviewed women prisoners and added them to her book White Torture. She also received the Reporters Without Borders' Courage Prize in 2022.
Elaleh Mohammadi of Shargh and Niloofar Hamedi of Ham-Mihan contributed majorly to bringing Mahsa Amini's case to limelight.
While Hamedi brought out the news of her death in police custody, Mohammadi reported her funeral and continued to write on gender equality. Both reformist journalists have been serving time in Evin Prison from September 2022. They were also named in the 100 Most Influential People of 2023 list of Time Magazine.