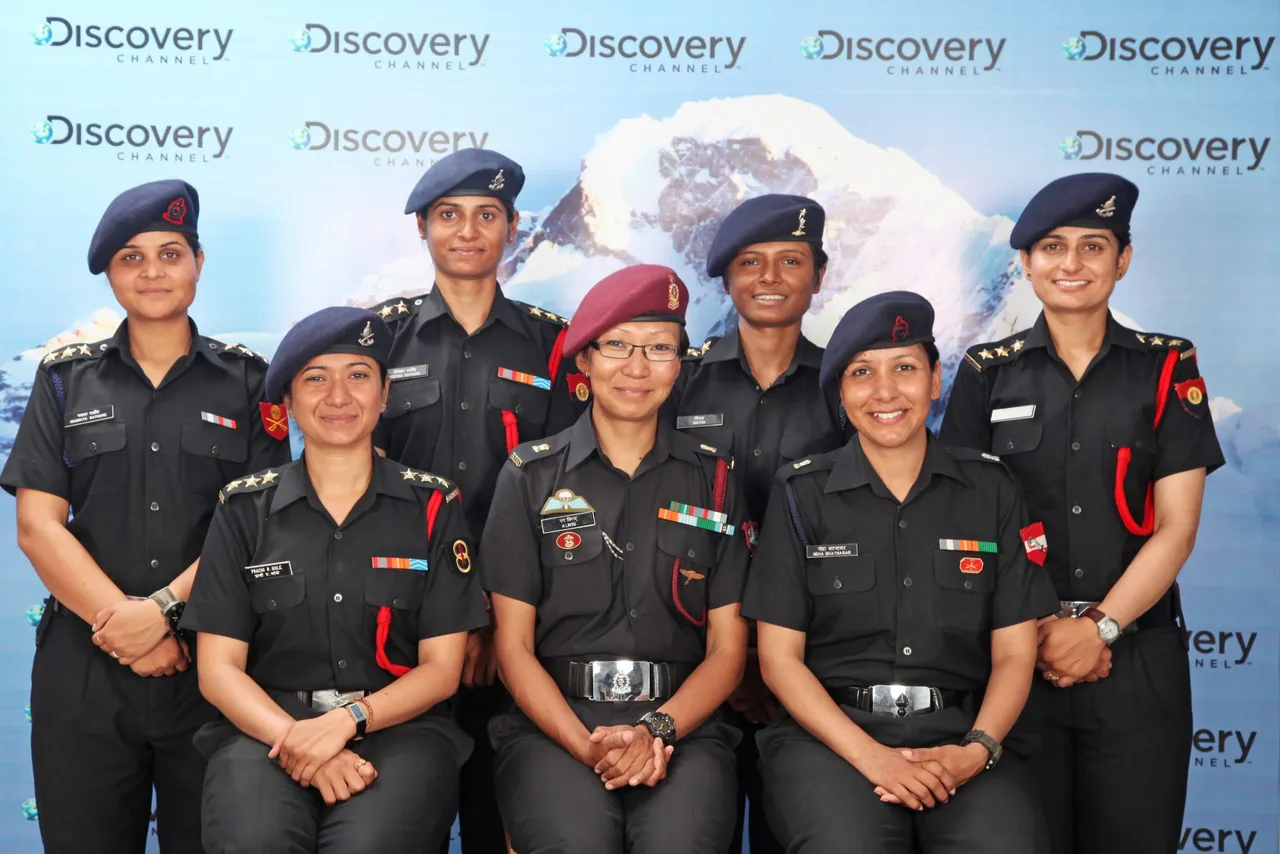 In the past one month we have seen women in the armed forces at their best, followed by the army's refusal to initiate them in combat roles. Even though our government makes claims of 'Naari Shakti' on national platforms, it has extremely limited work cut out for these women. today, the women can only be permanently commissioned into the army in just two branches- education and law.
The Indian women were welcomed into the army in 1992, where 1,803 candidates applied for 50 vacancies. From then on, the numbers have just grown. Today, for each of the vacancies, the army gets 150 applicants. In the last 22 years, the strength of women in the forces has grown from 50 to 1300.
One of the biggest drawbacks of being a woman in the Indian armed forces is the lack of facilities available for them. Major Shradha Bhatt, a Electronic and Engineers Mechanical officer told Hindustan Times, "I had all the josh and even did field postings but found that we had to prove ourselves for everything… I was posted on the Rajasthan border with Pakistan but the question always was, "How will you stay in tents?"
Major Itty, an engineering student who went on to served the Signals Corps for eight years, before she decided to quit. Why? Because unlike her male counterparts, she gets no pension or medical aid after retiring. There are many women out like her who have had to quit the forces earlier then they had planned.
Another officer told HT: "I am willing to rejoin the army if I get permanent commission. How can we wait for 14 years only to be told, you are not required, your services are not required. Why don't our seniors understand that we gave up our families to be a part of the Army?  It's they who treat us differently. Please address the issue of why women leave every single year. We don't want to just be showcased at Republic Day parades. Do not mock us by inducting us, training us and then discarding us as garbage. It was painful for me to leave the Army but what choice did I have?"
All that one can gather from what these women officers have to say is that we are far away from giving our women equal opportunities, at least in the army. Let's hope that the near future gives women better prospects.
ORIGINAL SOURCE: Hindustan Times
Atul Malikram>