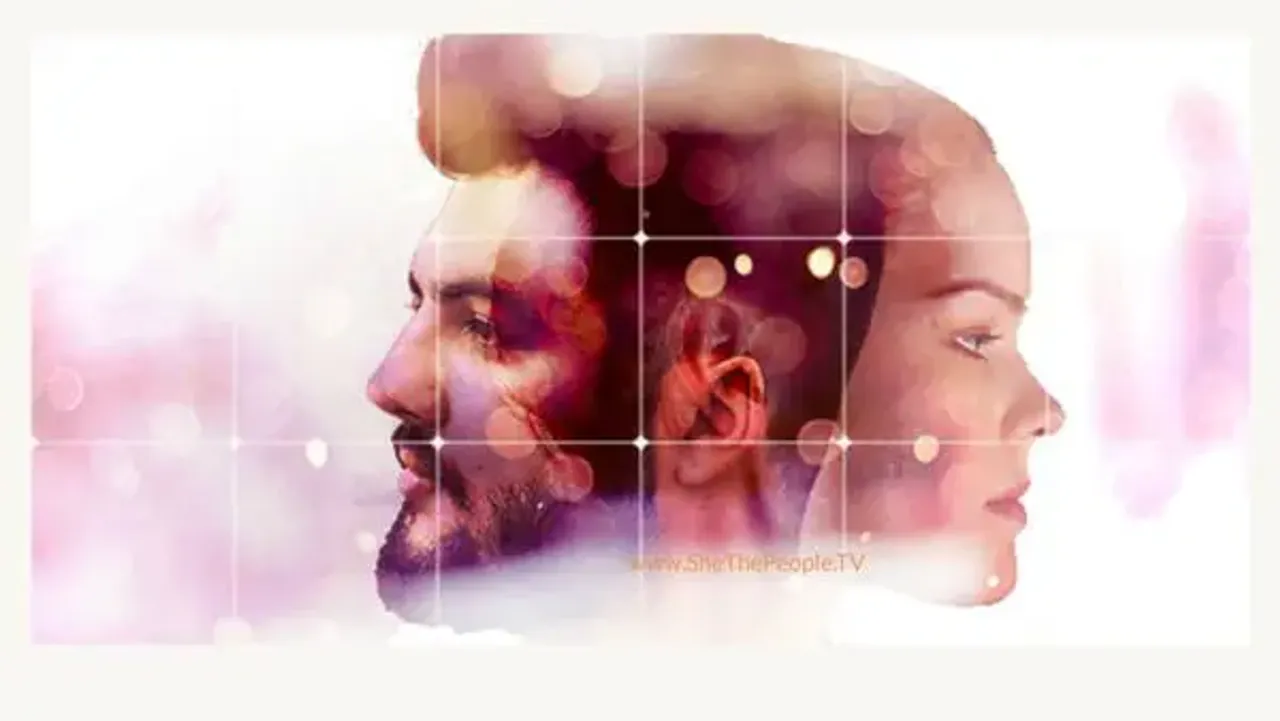 While the whole world was busy celebrating womanhood, there is one country which chose to take some concrete measures to combat gender-inequality in the real sense. According to a report, Iceland is working on a law that requires companies to show they pay men and women the same salary for the same work.
The legislation will be enforced by 2020 after getting the required support from Parliament. The law would apply to all public and private sector companies with more than 25 employees. Companies would need to undergo certification every three years to ensure that their pay policies follow the rules.
#Iceland is proud to be a global leader in gender equality. Join us in celebrating #InternationalWomensDay https://t.co/CzYcPXW3A1 pic.twitter.com/ubaG5mdLag

— Iceland in New York (@IcelandinNY) March 9, 2017
https://twitter.com/Merry_Yam/status/839902125421318145
Also Read: The Gender Pay Gap In India Is Huge
The law has been the outcome of a series of protests staged by Icelandic women in October 2016. The country also has a policy of reserving 40% quota for women on boards of companies that have more than 50 employees.
Minister of Social Affairs and Equality Þorsteinn Víglundsson said,
"The time is right to do something radical about this issue. Equal rights are human rights. We need to make sure that men and women enjoy equal opportunity in the workplace. It is our responsibility to take every measure to achieve that."
This is for the first time that a country is taking the initiative to close the wage gap. Apart from being the best country in terms of ensuring gender-equality, Iceland has been seen making some sincere efforts in the direction of ensuring women's sexual and reproductive heath. Its campaigns like 'She Decides' have done substantial work in bringing about winds of change. The country is also encouraging other European countries to follow its footsteps by giving women their due.
South Asian countries like India should take a leaf from their book and work towards achieving the same. It is only then that we will be able to honour and celebrate "International Women's Day" in its true spirit.
Also Read: Ways To Eliminate Gender Pay Gap
Charvi Is An Intern With SheThePeople.TV