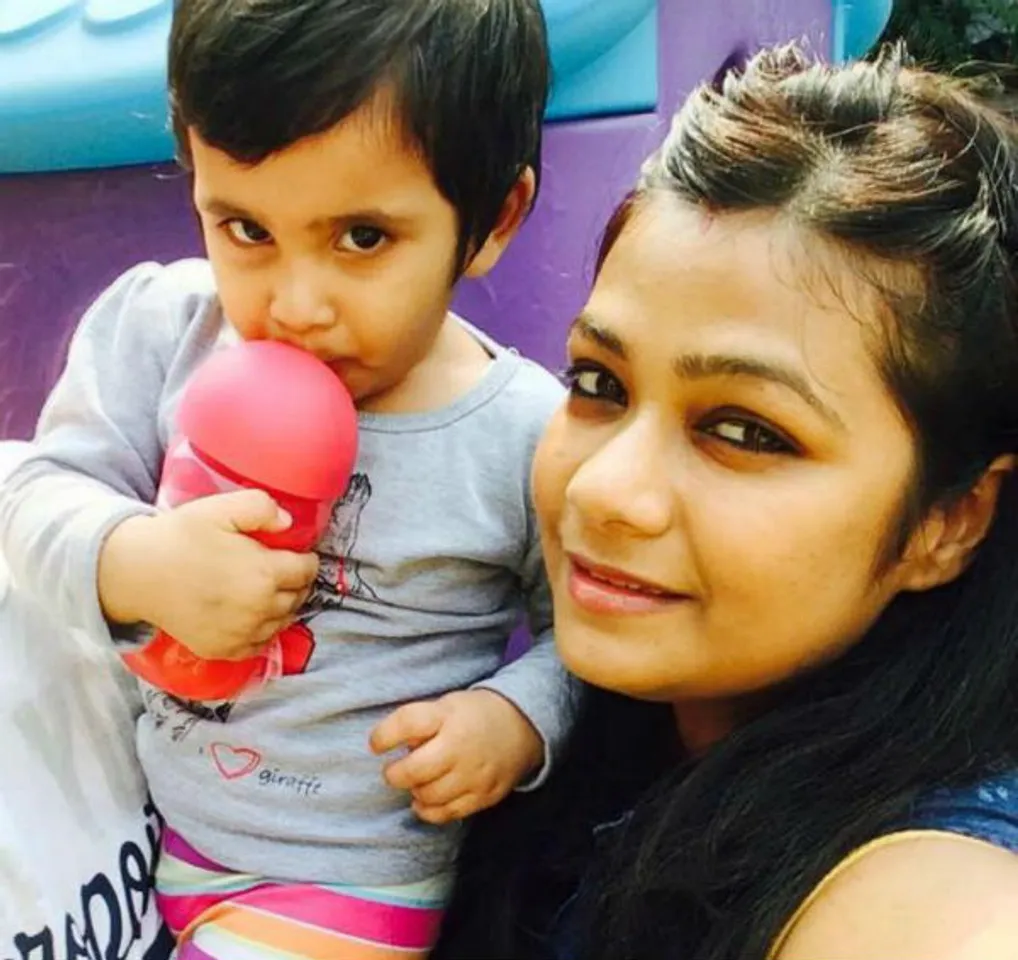 From a mini-terrace factory to Peperone, Neha Aggarwal and her business had a humble beginning. The craze to bring trendy and functional handbags to women led her to expand the business from her father's terrace to a dynamic handbag manufacturing brand today. Today, Peperone handbags represent a spicy side of your personality. Their range stands apart due to the fusion of craftsmanship, style, comfort and attention to detail.
"Women are ambitious. Focused, disciplined, well-organised and meticulous. We work hard and are super moms. We love what we do. That's all!! Just direct these strengths to become successful entrepreneurs, "says Neha, who had a candid chat with SheThePeople.TV to share more about her entrepreneurial journey:
Neha, since when did you think of becoming an Entrepreneur?
I completed my MBA in 2007. Since the beginning, I have wanted to do something on my own. I had been very clear from my first job that I must start something where I could express creatively and work freely.
In late 2009, I decided to start handbags manufacturing. As I did not have any source of sale, hence I started by participating in the India International Leather Fair in Chennai, 2010. There I got a tremendous response and realised that there is a big gap in this sector.
The top companies were struggling to find like-minded manufacturers, whereas there was, and still is, a shortage of educated and cultured manufacturer.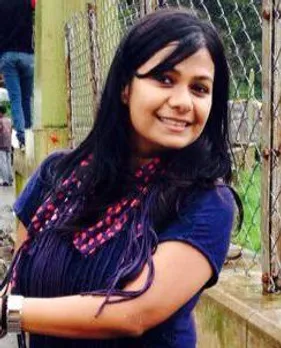 Neha Aggarwal, Founder Peperone
Also Read: Weaving magic for transgender women: A unique initiative by a Kerala designer
I served all orders timely and accurately and also it gave me hands-on experience with handbag manufacturing. Then I decided to launch my own Label "Peperone" that is inspired by "Hand-edge design & spirit of economical good quality revolution".
Since its launch, Peperone has attracted an intensely loyal following. After I got married (2013), my husband now handles all PAN India operations.
What was the idea behind 'Peperone', what future plans do you have to take it to the next level?
As such there was no idea, it was what I wanted to do; targeting women with trendy and functional handbags. And the result was "Peperone". On the product front, we are enhancing our range with latest materials and hardware. Also, our portfolio will be enhanced by adding lines of belts and other accessories.
In terms of geography, we are very clear in our Vision to go Pan India as a colourful, chic and dynamic handbag brand.
We would definitely be opening our own EBO  (retail stores) in most metros. The EBOs would showcase our handbags as well as other accessories.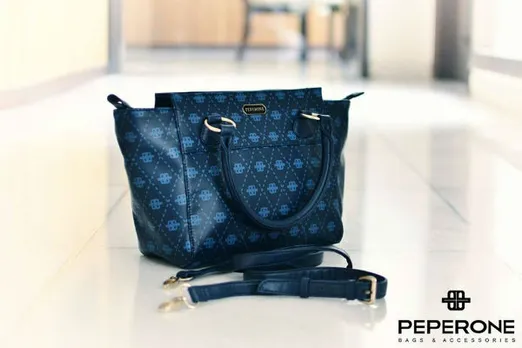 Peperone Handbags
READ: Women Entrepreneurs: Meet Nina Lekhi, founder of Baggit
How did you manage the funding for the base operations initially?
My parents supported a lot in this and gave me the money to participate in the Chennai Fair and then to fulfil the initial orders.
In 2012, Peperone became a serious business. In just one year, Peperone took 500% growth. But in order to grow, I needed more funds. So in 2013, I got a loan from Central Bank of India on my Father's property.  Till now Peperone was available on all E-Commerce Platform. Now, there was a question, WHAT NEXT? So I started reaching out to investors.
I feel that everybody should take challenges. I am really amazed to know that women entrepreneurs are taking big steps towards their dreams, to change the economy, and I am among them. 
In April 2014, Future Group invested in us against a minority stake in our company and opened by the avenue to enter in physical stores like, Central, Fashion Big Bazaar, Reliance Footprints.
What are the biggest challenges you've faced as an entrepreneur?
Peperone came into being in November, 2011. Being a girl, it was really difficult to set up a manufacturing unit and working with labours. I was quite determined, so I started my mini factory at my father's office terrace.
With no prior experience, everything was done on a trial and error basis and we were facing new challenges almost every day, Arranging materials, paying salaries, making payments to vendors was getting difficult day by day.
Also Read: Meet five women carving a niche in the fashion business
The Major Challenge was getting funds, and my lack of knowledge in the field.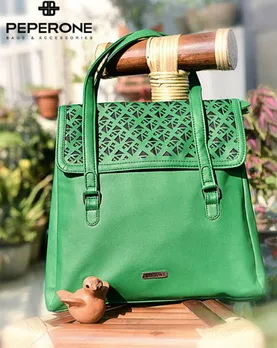 Peperone Handbags
The skills required to become a successful entrepreneur are:
Ability to identify strength and weaknesses.
Ability to manage money.
Ability to build a brand.
Ability to manage staff.
Ability to deal with failure.
What do you consider to be your greatest achievement so far?
Peperone now is being counted in top 10 Handbag Brands in India.
Also Read: From 'Pan' To 'Beauty And The Beast', Shailini Sheth Amin is Promoting Sustainable Fabrics
The booming Indian economy, post the global recession is helping the country to move forward from being a traditional market-based economy to a digital market economy, opening doors for many aspiring students to choose digital marketing as a primary career. I always wanted to work for myself and digitisation gave me that opportunity and platform.
How important do you think it is today for your venture to get connected digitally?
It is indeed very important. We started online and then entered physical stores. Facebook helped tremendously in making us a "brand" and in getting  business too. Digitally, you can enhance your presence globally in just one go.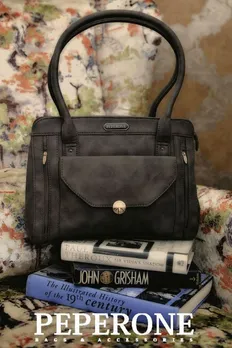 Peperone Handbags
Also read: Creating 'inclusive' fitness fashion: Arshiya Kherani of Sukoon
What advice would you give to your fellow entrepreneurs?
Treat your work and profession very seriously. Take pride in what you do, don't slip on quality. Go with your instinct and gut feeling, which will take you from ordinary to extraordinary.
"Have a thick skin and accept failure again, and again."
Also Read: At 60, Chitralekha Das Turned her Passion into Profession Through Sujatra Sarees
Join Us on https://www.facebook.com/SheThePeoplePage
Follow Us on https://twitter.com/SheThePeopleTV