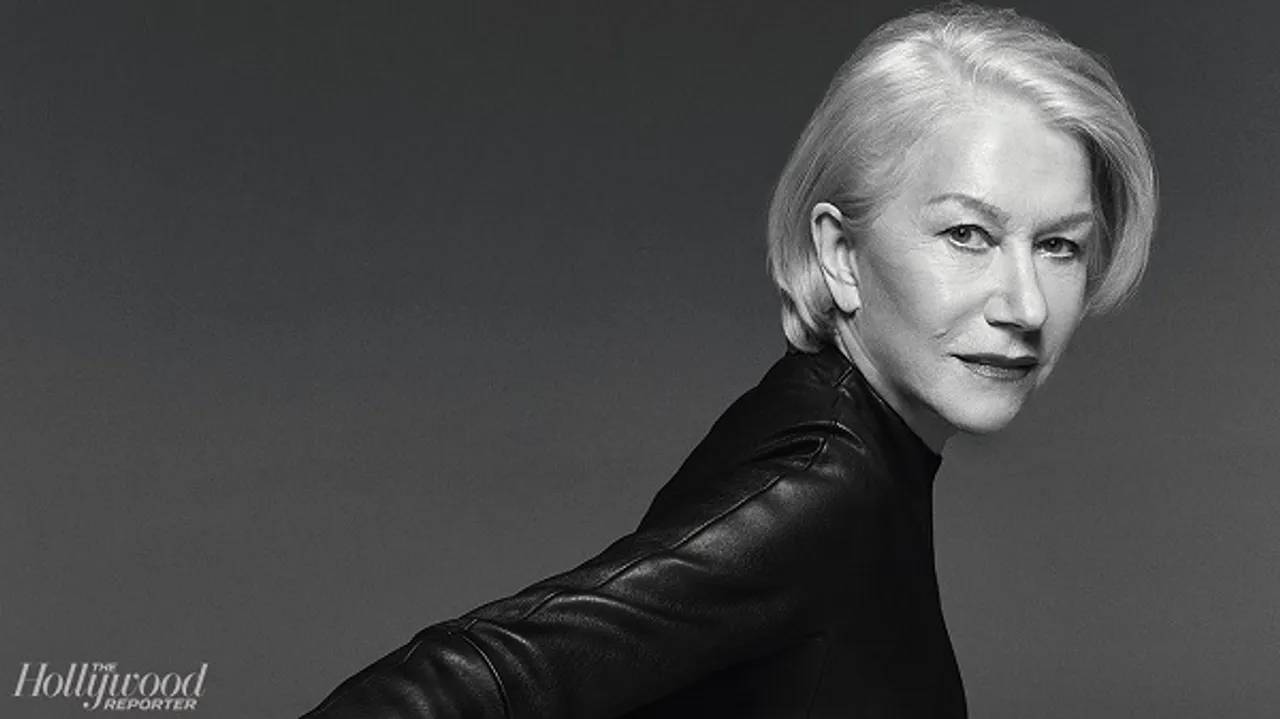 2016 witnessed not one, not two but several historic moments which have not necessarily been the best we have seen in a couple of years. As we are winding up the year, the recent episode of the famous celebrity show, The Graham Norton Show had the Oscar winning actress Dame Helen Mirren sum up this year with her straight face on.
We can all agree that 2016 has been a big pile of shit
On the show with Will Smith and Naomi Harris, Mirren was asked to deliver an "inspirational Christmas message". The 72-year-old actress was asked to sit right in front of the Christmas tree to perfect the frame and she started off in a dead pan expression which seemed like she was going to say something seriously inspiring, "At this time of celebration and togetherness, we have the chance to reflect on the year gone by."
She added, "And I think we can all agree that 2016 has been a big pile of shit."
She then went ahead to advise people to drink responsibly and be merry and, of course, to watch her new movie, "Collateral Beauty" out on Boxing Day"
Nobody says it better than Dame Helen Mirren. #TheResistance pic.twitter.com/MSsXoWqRfi

— John Moffitt 🌊🌊🧢🧢 (@JohnRMoffitt) December 22, 2016
ALSO READ: Landmark Verdicts Of 2016 That Matter To Indian Women
In the end, she literally and metaphorically dropped the mic in a classic Mirren way.
She plays the character of Bridgette who is the personification of death in her new movie which is set to release on 26 December. The movie has by far not been receiving great reviews from the critics but that may soon be reversed by how the public reacts to it.  She has also been a part of blockbuster movies like Caligula, Prime Suspect, and Teaching Mrs. Tingle.
Picture credit- Hollywood Reporter