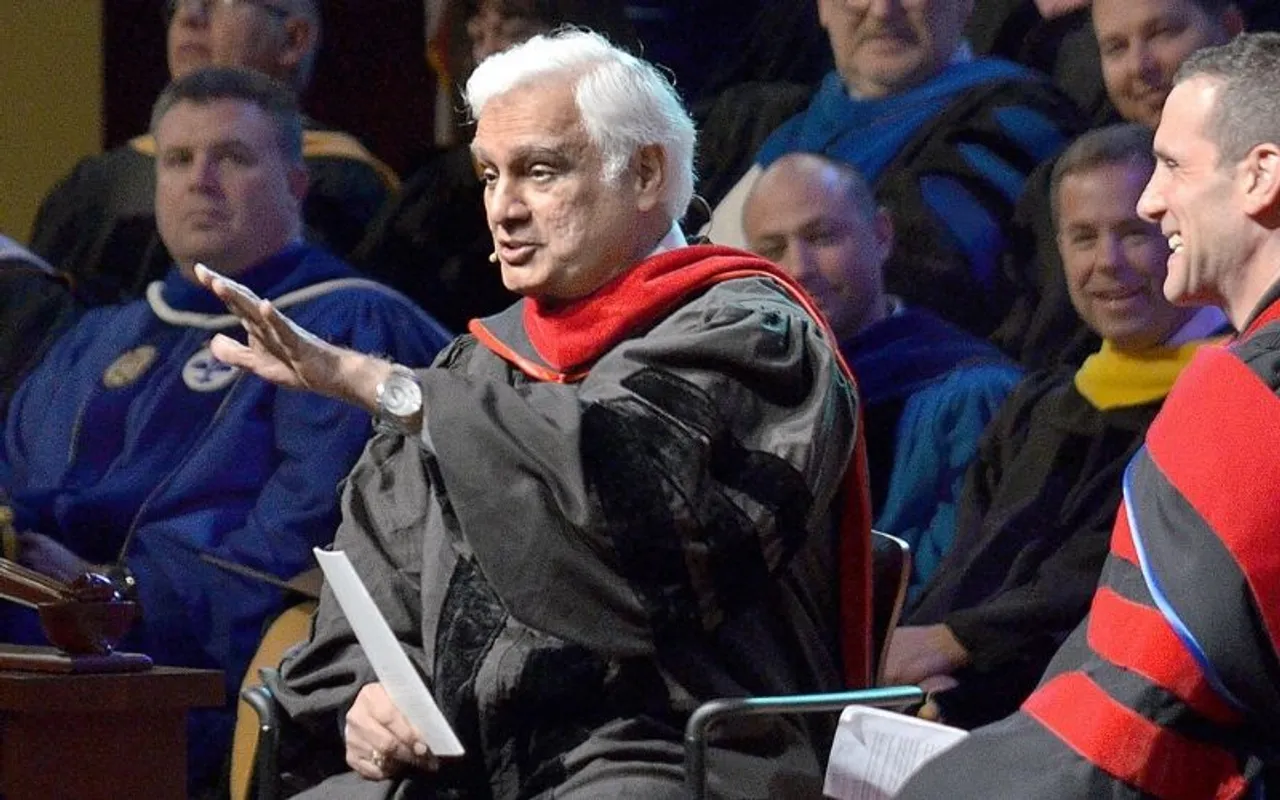 Ravi Zacharias: After almost a year of his death, a law firm report has found evidence that Ravi Zacharias, the leader of a Christian Ministry, sexually abused many massage therapists, raped one and had several extramarital affairs. 
The evidence report was submitted by Miller&Martin law firm which included images and videos retrieved from Zacharias' mobile phone. This followed after the Zacharias Christian Ministry denied all allegation of sexual misconduct made against Ravi Zacharias in September. 
Reacting to the report RZIM Christian Ministry said in a statement," We are devastated by what the investigation has shown and are filled with sorrow for the women who were hurt by this terrible abuse." They also apologised for their earlier statement. 
Here is what you should know about the case:
 In September 2020, an article surfaced in which Ravi Zacharias, the founder of international Christian ministry named RZIM, was accused of sexually abusing three massage therapists over the time span of five years. 
The allegations were refuted by the heads of RZIM as they said that the allegations "do not in any way comport with the man we knew for decades — we believe them to be false." 
They later hired a law firm named Miller&Martin which with the help of private investigators submitted a report which proved those allegations right.  
It was found that five massage therapists accused him of sexual abuse and one had said Zacharias raped her. The report stated that more than 200 photographs of young women were found on his phone and included explicit pictures of salon employees in Malaysia. 
The report also showed findings of the 2017 allegation and stated that he lied while denying it. A Canadian woman named Lori Anne Thompson had claimed that Zacharia "groomed" her and used forced her into sending indecent pictures. 
The report said, "We interviewed witnesses within RZIM who were not satisfied with Mr. Zacharias' explanations, and some reported their belief that they were marginalized for raising questions."