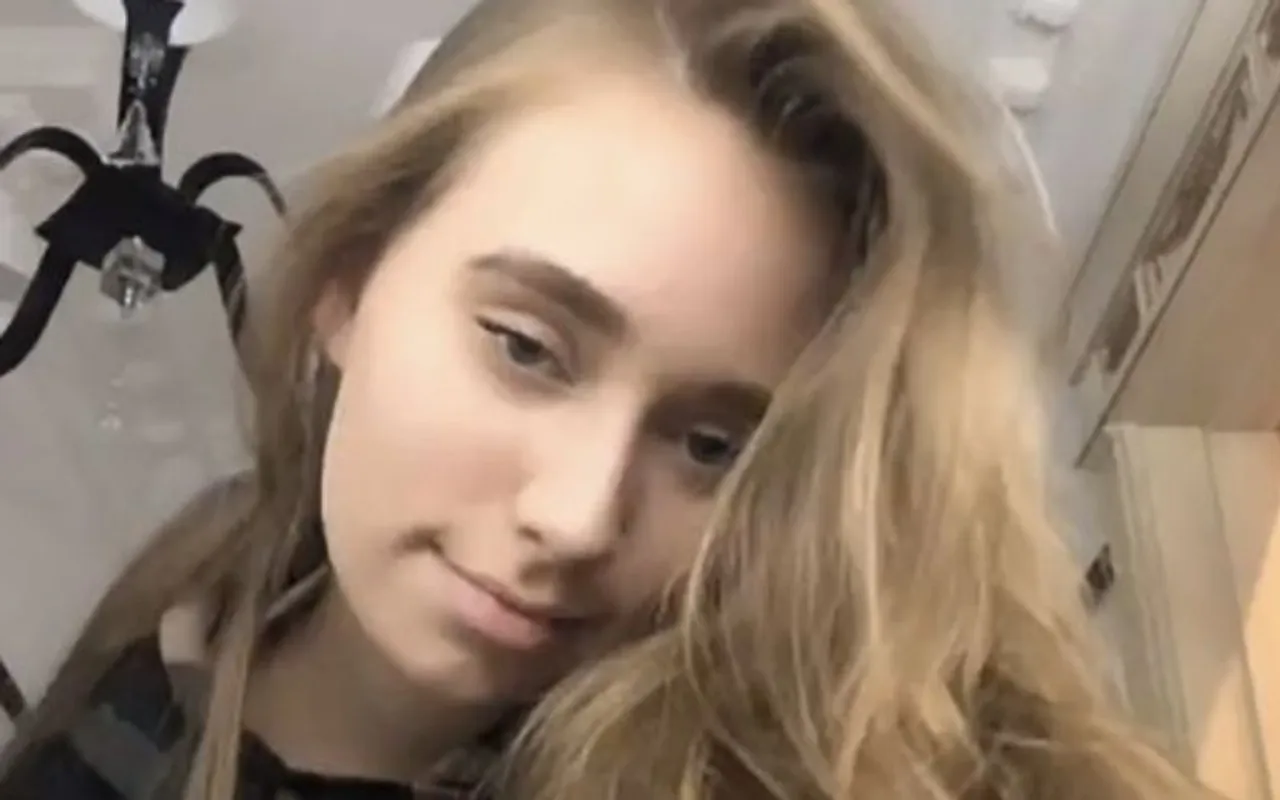 Elizaveta Krivonogikh:A 17-year-old girl named Elizaveta Krivonogikh, known as Luiza Rozava on social media is rumoured to be Russia's Presiden Vladimir Putin's secret daughter.
A journalist named Andrey Zakharov came out with a report on her and claimed her to be Putin's daughter. The journalist approached Krivonogikh after the story got widespread attention. When asked if his investigation caused her bad trauma, she said that she is rather enjoying the limelight and has gained many followers on social media.
 Here's what we know of Elizaveta Krivonogikh:
According to the story published in a Russian media outlet, Proekt. Media, Krivonogikh is the daughter of Svetlana Krivonogikh who was rumoured to be in a relationship with Putin in 2000s.
Elizaveta was born in 2003 and is a 17-year-old college student in St Petersberg.
Her mother, Svetlana, turned from a cleaner to a multimillionaire in a suspiciously short span of time. She also owns share at a Russian bank.
After the report on her started getting attention, Elizaveta allegedly removed pictures from her social media account that showed her face.
The Proekt report quoted a visual computing scientist who said that Elizaveta's face showed 70.44% similarity with Vladimir Putin and that, "We can draw a conclusion that they may be related."
Her birth certificate accessed by the Russian media outlet does not mention her father's name.
Svetlana Krivonogikh has a reported financial worth of 102 million dollars with business assets and properties in Moscow, St Petersberg and Sochi.
Elizaveta now enjoys followership of about 98 thousand followers on social media. Her social media accounts give a sense that she lives a lavish lifestyle and has a keen interest in collecting high-end brands such as YSl, Dior and Tom Ford.
She has repeatedly ignored questions about Putin being her biological father. The same has been denied by Putin's spokesperson who called the claims "not very convincing".