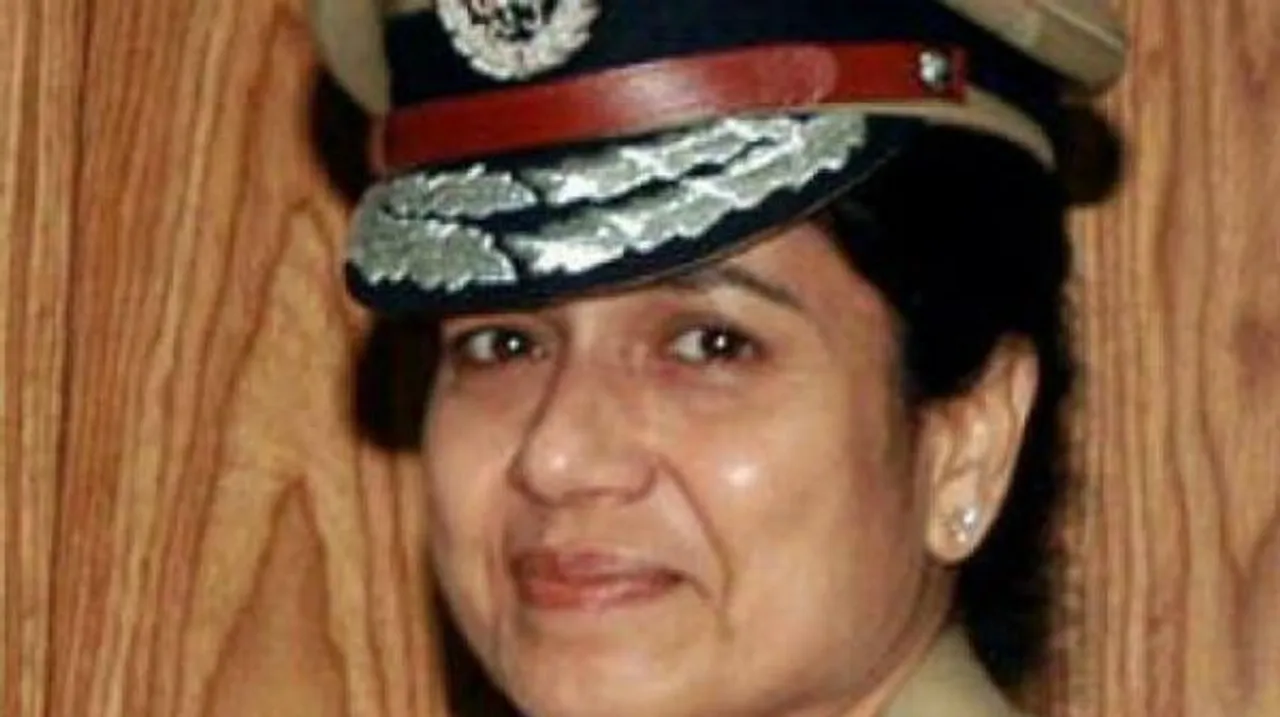 The Central Bureau of Investigation (CBI) may soon get its first woman chief.
At the selection panel's meeting held on Monday night, two woman contenders emerged for the top post. Archana Ramasundaram (in pic) and Aruna Bahuguna were the two names shortlisted as next CBI director among a list of 45 qualified IPS officers who are in the race. Their names had been sent to the Prime Minister's Office for revaluation.
According to sources, Ramasundaram's name is highly considerable after the appointment of Gujarat officer RK Asthana as the temporary head of CBI became controversial.
"The stakes are very high in the race for the CBI director's job. This is the first time a woman IPS officer is in the running for the coveted post," a senior North Block official said, The Telegraph reported.
Also Read: Meet the second woman Chief Justice of Bombay HC: Justice Manjula Chellur
If Ramasundaram (59), a Tamil Nadu cadre officer of the IPS, gets the high post, then she will be the first woman to head India's premier investigation agency. She is currently the chief of the Sashastra Seema Bal (SSB).
The PM Narendra Modi-led panel consists of Chief Justice of India JS Khehar and leader of the Congress in the Lok Sabha Mallikarjun Kharge.
Also Read: 5 Feminists who make themselves heard loud and clear
Women's names for the CBI chief's post came into the reckoning after activist and senior lawyer Prashant Bhushan filed a petition in the Supreme Court, criticizing the appointment of RK Asthana.
Asthana's appointment as the interim chief of the CBI was not followed by the law and was made before the Lok Pal Act came into force in 2014. A senior IPS officer said, "The CBI is under the administrative control of the DoPT, while the home ministry decides the postings of IPS officers. Technically, the CBI is an autonomous body answerable to the CVC but its control remains with the government."
Asthana took over the post in December, when Anil Sinha retired.
Also read: Lady Liberty Shown As Black Woman For First Time On US Coin
Asthana was too junior to take charge of such a high post and Bhushan had allegedly fought against the decision. As per the guidelines, Asthana could only be eligible for the post in 2019.
The new chief will be appointed for a two-year term from the date of taking charge.
Feature image credit: Deccan Chronicle
Join Us on https://www.facebook.com/SheThePeoplePage
Follow Us on https://twitter.com/SheThePeopleTV