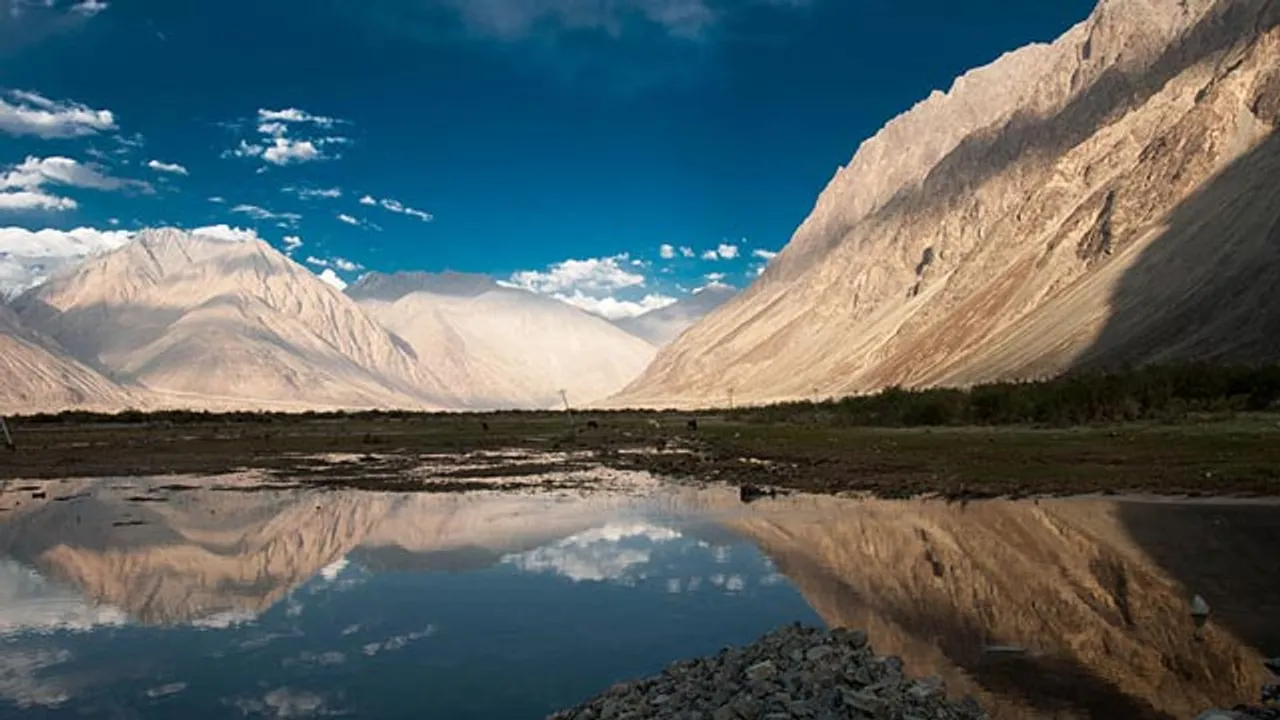 Ladakh region's apex religious body has threatened communal unrest unless a Buddhist woman, who married a Muslim man, is "brought back". 
The Ladakh Buddhist Association (LBA) wrote to Kashmir's Chief Minister, Mehbooba Mufti on the issue. They have asked Mufti to annul the marriage between Shifah, formerly Stanzin Saldon, and her husband Murtaza Aga (32), who hails from Kargil.
Shifah had married Murtaza last year. She had converted to Islam in 2014.
"Young girls are being lured by Muslim boys to marry and finally convert them to Muslim... we have repeatedly asked the Muslim community leaders... to sensitise their communities to stay away from such wicked and depraved act which otherwise will lead to communal unrest, and the district administration will be solely responsible," states the letter sent by the Ladakh Buddhist Association.
The letter to the Kashmir CM says that the state government must bring back the girl before "peace tranquility and communal harmony take an ugly turn"
The girl said that the LBA was unduly threatening her. She wrote to Mufti that choosing Islam was her spiritual choice, and did not have anything to do with marriage.
Ladakhi identity
The issue has grabbed attention on social media. Lots of users in Ladakh-based Facebook groups say that users have been backing the LBA. They say that Ladakhi identity should be respected. However, many argue that the woman should be allowed to marry and follow whichever religion she wants.
"I am affirming my new Islamic faith in healthy and sound mind without any threat, force or compulsion or coercion from any person or person, whatsoever," Shifah said in a court affadavit
Women really should be allowed to marry whomever they want without the state interrupting. It is time we stopped looking down on inter-faith marriages!
Also Read: Indian Navy's All-Woman Team Sets Sail, Around The World
Picture Credit: Travel.india.com