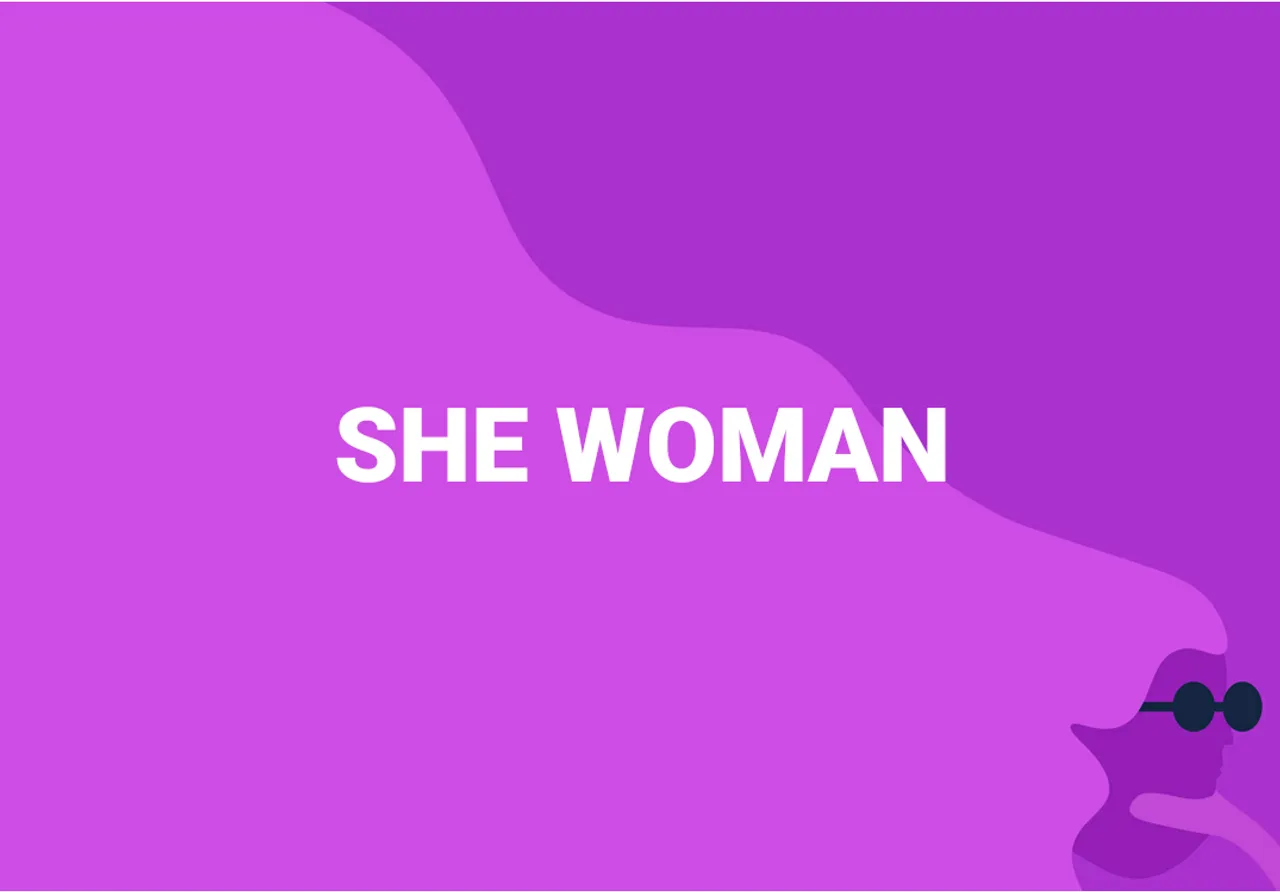 Artist Shakuntala Satpute has been awarded with the lifetime achievement award by Maratha Samanvay Manch. The award, which consisted of a plaque and a certificate of honour, was presented to the 94-year-old by Yahodhara Raje Bhonsle at her residence in Giripeth on Sunday, reported TOI.
She has become the second recipient of the three-year-old award. The first one was awarded to freedom fighter Pundalikrao Jamjar.
Who is she?
Satpute is the daughter of Dadasaheb Dhanwatey. Dhanwatey was a renowned artist and founder of Shivraj Fine Art Litho.
She did her diploma from J.J. School of Arts, Mumbai, in 1966. Till date, she has created a total 500 art works. Only 15 of them remain with the family.
Read Also: Compelling work by South Asian Artists takes Twitter by storm
Satpute was known for her greeting cards, magazine covers and calendars. Her work beautifully brought out the lives of tribals. One of her paintings was also picked up by Air India
Words of a proud son
Ramesh Satpute who is also a stripling style artist, said, "My mother's works have been exhibited by Bombay Art, Vishwa Hindu Parishad and also at Trivandrum. She has also won a lot of awards, including one given to her by Lalit Kala Akademi. Most of her works got sold."
He also revealed that Satpute was highly motivated and continued to paint till 2005 even though she would find it difficult to sit for long periods.
"She did not travel much but her mother Parvatibai Dhanwatey would always encourage her to pursue her interest," he added.
Her books
Satpute has three books to her name. One of them is her autobiography 'Poornahuti' and the other two are on the birds and wild life of Central India.
She wrote her autobiography in 1998, talking about her life in Nagpur, her memories of the various leaders who would visit her house and much more.
Ramesh disclosed, "Her brothers would go on hunting expeditions on weekends and she accompanied them and observed wild life closely. The birds that she has written about were mostly spotted by her at farms owned by the family on Wardha Road and Chalisgaon."
Works of Dadasaheb Dhanwatey, Shakuntala and Ramesh Satpute will be exhibited on July 15 at Shri Ram Sabha Gruha, Ram Nagar, Nagpur.
Read Also: India's Women Artists: Meet the Artist-Activist Priyanka Paul
Kriti Dwivedi is an intern with SheThePeople.Tv