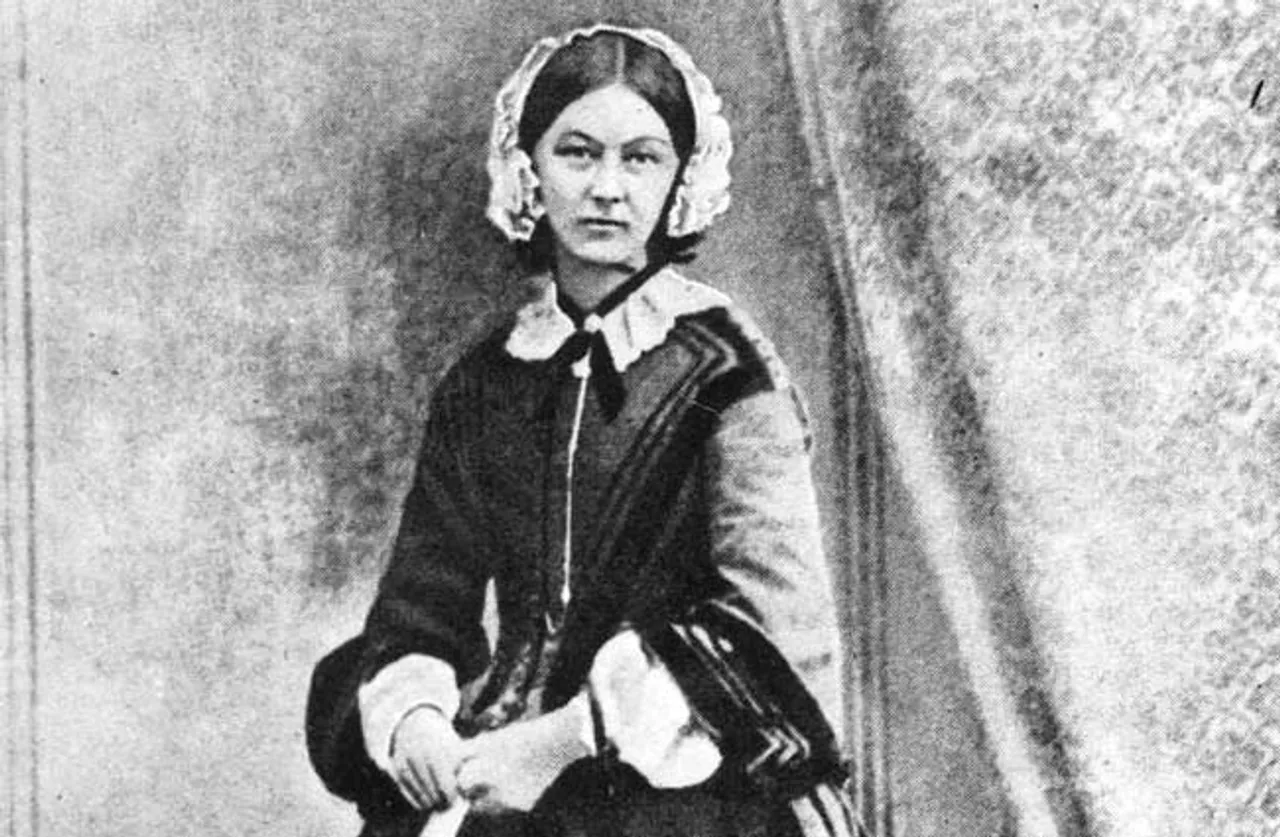 The most famous nurse in history, Florence Nightingale was born on this day 197 years ago.
The founder of modern nursing, also, known as  'The Lady with the Lamp' - she played a significant role during the Crimean War between 1853 and 1856. She nursed wounded soldiers at night while carrying a lamp along with her, which led to the famous epithet.
Modern nursing wouldn't have been the same without her. Florence Nightingale laid the foundation and has inspired generations of women to take up the profession. In 1860, she established her nursing school at St Thomas Hospital, London. It is the World's first nursing school that was in a hospital. Now it is a part of King's College, London.
Almost two centuries have passed and there are a lot of lessons to be learnt from this brave woman's life. Here are a few facts that you may not have known about Florence Nightingale, but will make you respect her even more!
She loved to write
Nightingale was a good writer. Apart from nursing, she also wrote a few medical books which she wrote in simple English so that anyone who reads it would understand. Other than medical writing, she wrote on religion and mysticism, and much of her work has been published posthumously and is easily available online. That she was a feminist, is clearly reflected in her writings like "Cassandra".
She was expected to get married and have children
Nightingale was from a wealthy background. She wasn't expected to take up a career, but rather get married and have children. However, she wanted to do something for herself and therefore took up nursing. She rejected marriage proposals and concentrated on her career.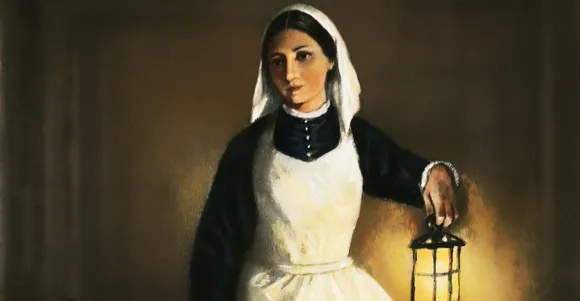 Florence Nightingale - The Lady With The Lamp // Pic credits: The 8 Percent
She loved to travel
Nightingale travelled everywhere to gain knowledge and insight into medicine. She studied how hospitals worked in Greece, Germany and many other places. Medical tourism was born because of her. She used to advise patients to travel to other countries where the medical costs were much cheaper, and the medicines, standard of living and nutrition was available at a much lesser cost.
She got sick with Crimean Fever
During the war, Florence Nightingale herself got sick with Crimean Fever. This was the same fever that killed many of her patients and colleagues. Although she recovered from her illness, it made her weak and confined her to bed later on in her life.
She spoke many languages
Florence Nightingale, as amazing as she was, had another talent. She was a polyglot. She spoke many languages fluently, including English, German, French and Italian. She also had the basic knowledge and understanding of Greek and Latin. One woman, so many talents!
She improved sanitation in England
Florence Nightingale thought that wounded soldiers died because of lack of care and medicines provided to them, but when she started working, she realised that most of them died because of poor sanitation. She made a huge effort in making things sanitised for the wounded soldiers and went on to do so for hospitals in England.
She was offered to be buried at Westminster Abbey
Known as a place where the elite and important people are buried in England - an offer was made to Nightingale's family when she passed away in 1920. They politely refused this. She was buried in her family's plot at St. Margaret's Church, in Hampshire, England because this was her last wish.
Pic credits: British Red Cross
Also read: Indian Nursing Council recommends equal pay for private and state-run hospital nurses