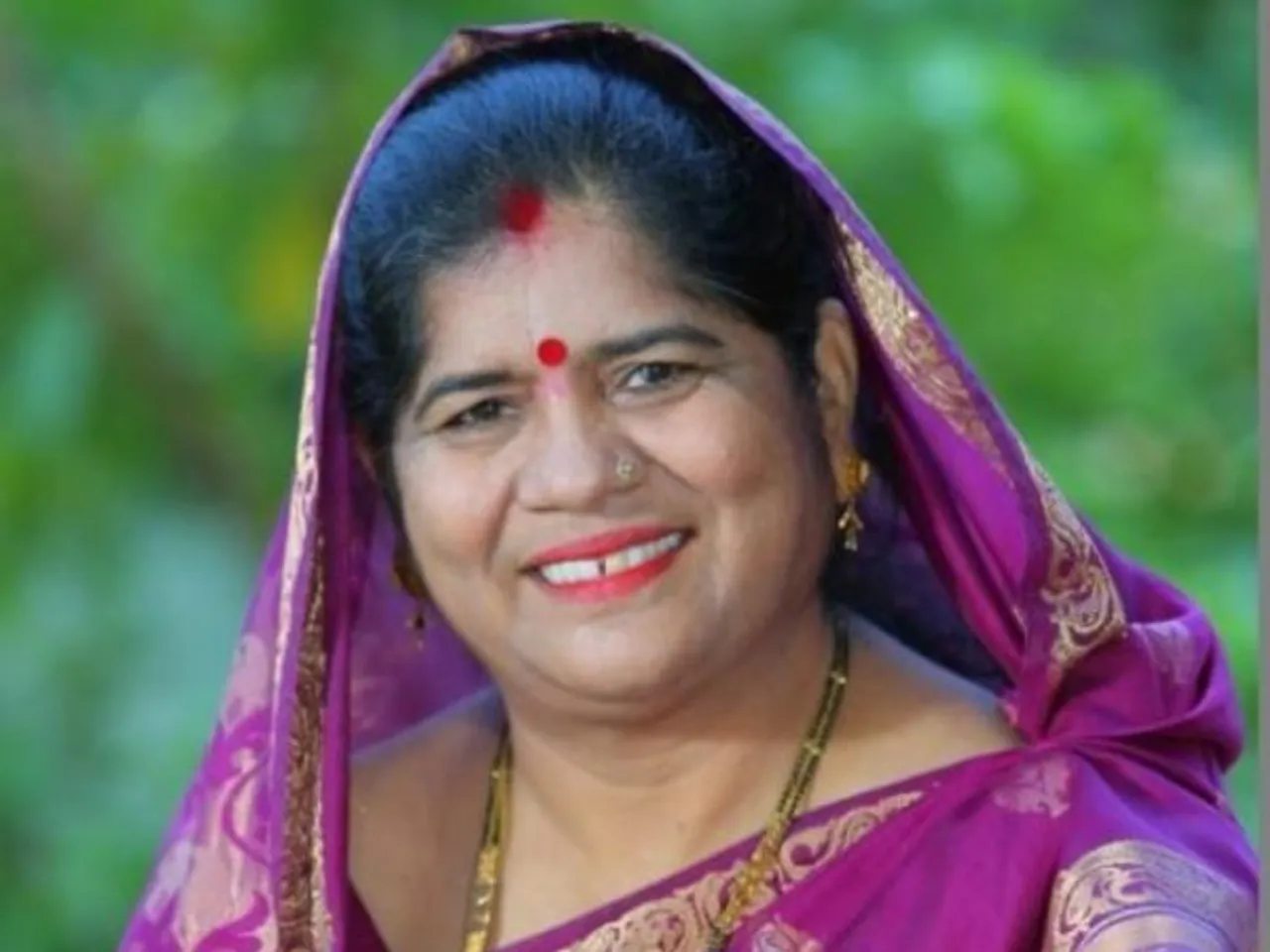 Ahead of elections, candidates often resort to making controversial statements and play the "dirty political game". Especially, when they have a woman opponent, the bad-mouthing increases manifold. Well, because power is threatened by independent women?
Something like this happened recently again. Former Madhya Pradesh Chief Minister and Indian National Congress (INC) leader Kamal Nath called Minister Imarti Devi an 'item'. This is happening just a month before the upcoming elections in Madhya Pradesh to be held this November. (Not) Surprisingly enough, caste played a major role in Nath's comment, as Devi belongs to a Dalit community, while the former CM is of a so-called upper caste. This statement came to light when Nath was addressing an audience and made this misogynistic comment on Devi.
Also Read: Kamal Nath's Sexist Slur: Calls Dalit Female Political Candidate Imarti Devi 'Item'
Here are 10 things you need to know about Imarti Devi:
Born on 14 April 1975 in Village Charbara, Datia district of Madhya Pradesh, Devi is married to Puran Singh Suman. She has the Higher Secondary Certificate, also known as HSC as her educational qualification.
Devi's political career started in 1997, when she became the Senior Vice-President of District IYC (Indian Youth Congress) in Gwalior. She was 22 then. She went on to become a member of the District Panchayat of Gwalior from 2004-2009. Devi has been the chairperson of Block Congress Dabra since 2005.
She had served as a Minister of Women and Child Development in Madhya Pradesh Government since December 2018. She was sworn in as a cabinet minister in the Shivraj Singh Chouhan government of Madhya Pradesh on 2 July 2020.
In November 2016, she was booked by the Gwalior court sessions for harassing her nephew's wife for dowry.
Recently, Devi's video went viral in which she is seen claiming that she can't contract COVID-19 as she was born in 'cow-dung'. She said, "Tumahi they, akele tum. Tumey humein corona bata deo. Imarti Devi matti mey paida bhai, gobar mein paida bhai, itte karre kitanu hain ki, Corona ke aas paas nahi aa payein." (You were the only one there and you claimed that I have corona. I was born in soil and cow dung. There are numerous germs that corona cannot come anywhere near me.)
Previously, both Devi and Nath had been at loggerheads when Devi alleged that Nath used to pay five lakh rupees to the MLAs. Nath reacted to this, saying that she was a "sold out" who was trying to shield her own wrongdoings by making such remarks.
In March this year, she reaffirmed her loyalty to Jyotiraditya Scindia, who joined the BJP. She said she will stand by him no matter what. She even said that she is "ready to jump into a well" if the situation demanded.
Last month, Devi was caught in such controversy when another of her videos went viral where she is heard saying that the government can ask collectors for a seat and can get it too. It landed her in much trouble.
In September this year, Devi proposed the idea that eggs would be distributed to children as part of midday meals to eradicate malnutrition. However, Madhya Pradesh chief minister Shivraj Singh Chouhan put all the debates around the topic to rest as he clarified that milk and not eggs would be given to the children.
Last year on Republic Day, Devi again went viral when she failed to read her Republic Day speech at Gwalior and asked the Collector for help. However, she brushed away the controversy saying she hadn't been keeping well lately.
Picture Credit: ABP News
Also Read: Khushbu Sundar Apologises For "Mentally Retarded" Comment: Why Do Politicians Think It Is Okay To Demean People With Disability?
Shikha Chandra is an intern with SheThePeople.TV