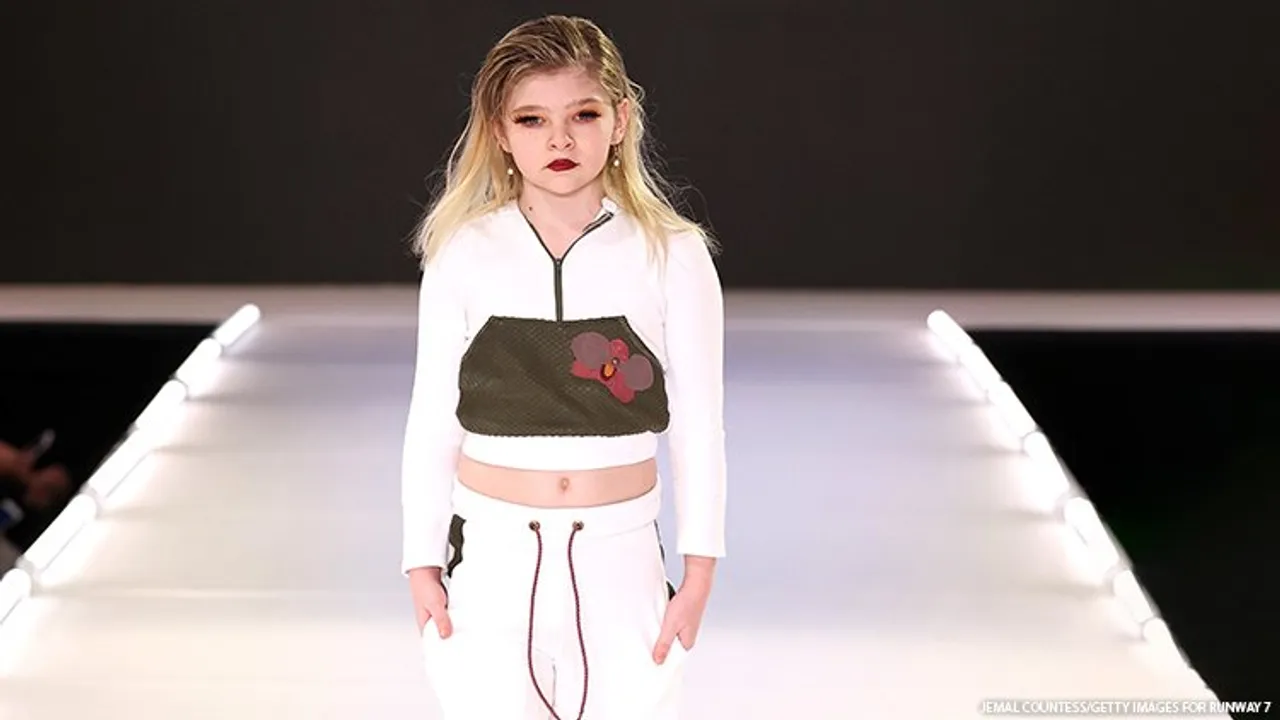 10-year-old Noella McMaher is the youngest transgender model ever to walk at New York Fashion Week (NYFW). She walked the runway for Mel Atkinson, the designer behind Trans Clothing Company.
Noella McMaher will walk the runway at the New York Fashion Week again in September and she has plans to walk the runway in Paris next year. She made her NYFW debut earlier this year in February as one of the transgender and non-binary models who walked for the Trans Clothing Company. Her participation in the event made her the youngest person to take part in the event.
The clothing company was started in 2018 when a close friend of designer Atkinson came out. Atkinson decided to build a fashion company that catered to trans women's needs in clothing. Now, the Trans Clothing Company has evolved into an inclusive brand with clothing for trans and gender nonconforming people.
Who Is Noella McMaher?
Noella McMaher hails from Chicago and took part in her first fashion show when she was 7 years old. Her first show was Chicago Fashion Week.
In an interview, her parents Dee McMaher and Ray McMaher are both trans and have been supportive of Noella's goals.
Dee described her as a "tiny professional" and said she knows how to "work for a crowd".
McMaher's goal is to "be a visible transgender youth activist and runway model".
She watched YouTube videos to prepare for open auditions for fashion shows. At her very first audition, she booked two designers and has been in two Chicago Fashion Weeks since then.
McMaher told her parents that she was not a boy at the young age of two. By the time she turned four, she socially transitioned and at the age of seven, she legally transitioned.
Noella McMaher and her younger brother Levi were born to Dee and Dee's ex-husband Timothy McCord.
McMaher's modelling career took off within three years and she is currently booked with work until November 2022.
McMaher has walked the runway with prominent models such as Fallon Fox, Seleste A Loparo, Livia Wolfe, and Lex Pe'er Horwtiz.
---
Suggested Reading: Meet Noella, The Youngest Transgender Model, Ever To Walk New York Fashion Week