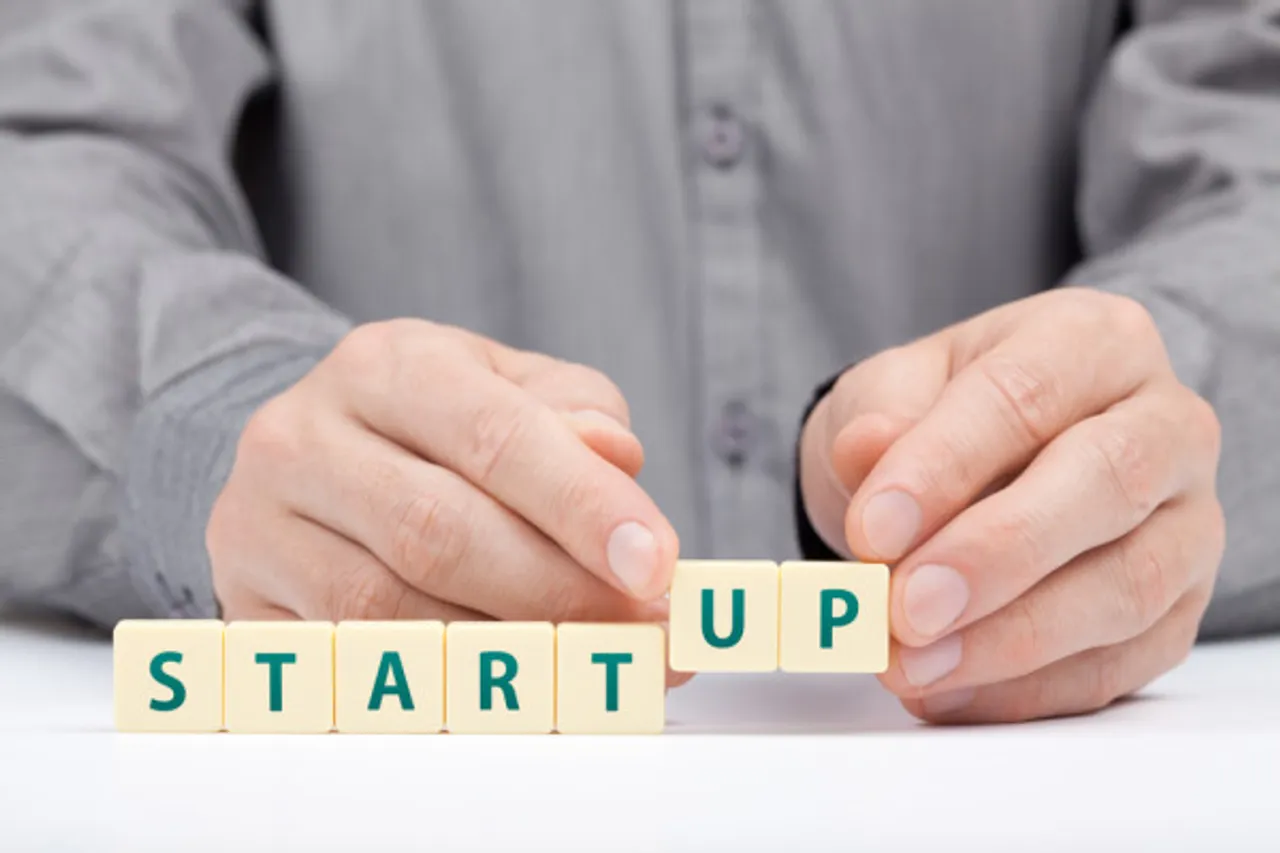 Failures gives way to lessons and eventually success. But we as humans are not so accustomed to celebrating failure. In fact, we do the worse; we take failure as something depressing, which leads to wasting time and effort in overcoming it.
Why is failure considered so awful? And who decides the standard of success? This is something that has annoyed me for long because the standard of success is different at different times. In school, success means good grades. In college, success is when you get placed in a reputed company. At work, success is defined by your position on the corporate ladder or the amount of profit your startup makes in a year.
"The reality is that failure is often a hurdle to cross on the path to success. If our ecosystem looks at failure being the end of the road, we won't innovate as a society."- Anu Acharya of Mapmygenome

All these are material definitions of success and anyone who thinks beyond these set stages of success is deemed a failure. An idea that may have worked for one person can be a total disaster for another and that's how the course of success and failure goes in the start-up ecosystem.
Talking to SheThePeople.TV, Nidhi Agarwal, founder of KAARYAH, shares her views on failure and why it's important, "In my view just as battles cannot be won without scars, Businesses (big or small) cannot be built without failures. After all these failures are what lead to successes. These are experiments gone wrong, predictions not met, negotiations in a stalemate, etc. How can any business scenario be complete without these occurrences? To that end, these so-called failures which are the bedrock of learnings that lead to successes must be worn as proudly as battle scars."
She added, "Since I started KAARYAH I wear my failed products proudly to remind myself as I wear them what I must continue to do every day: run many experiments, ensure process adherence without compromise." Nidhi was rejected by 113 investors when she started raising funds until Ratan Tata invested in her venture.
Sarika Bhattacharya, the founder of Bizdivas, is of the view that especially in the startup world, while one startup may work, there are many that fail. And nobody talks about them. She shed some light on why startups in India actually fail.
ALSO READ: Start-up owners are now pragmatic about their failures, here's why
"Most of the startups in India are usually 'copy' of the western models – whether it's on the retail commerce space, Travel, Food, tech, etc. It does not matter if the ideas are similar but what they fail to understand are the local challenges. In a hurry of 'chasing' VC funding frenzy as well as 'acquiring' clients – they tend to forget that cash flows will someday exhaust," Sarika said.
She added, "But this should be welcomed as it will pave the way for consolidation and innovation for India."
The entrepreneur who comes with over a decade and a half of corporate experience believes there is no such thing as Failure. "It's taking a different route, executing better and 'pivoting' the business model. In fact, Silicon Valley VCs know that someone who has failed actually carries invaluable lessons reducing the risk of failing at a subsequent venture."
Another startup owner, Devika Srimal Bapna of Kanabis, an organic shoe-making brand, talks about how it is too early to decide the success and failure of the ecosystem itself. "As a country, we have seen such a huge upswing in the number of startups that have embraced innovation and tried to challenge traditional business models. Tech has of course been the flavour of the decade. Sure, a few have folded cards, early in the day, but there are lessons that entrepreneurs have learnt and with all that knowledge and experience they are better prepared for the future."
Jeff Bezos said recently in an interview that it's "only Day 1 for E-commerce in India", which means it's too soon to decide success and failure. For now, one should celebrate the rise and growth of this exciting eco-system," said Bapna, who believes that Indian startup failures aren't as big compared to the global level.
And yet, it is important to face failures in the startup world to be better prepared for a bigger success. And when that failure strikes in a business, though hard, but it becomes extremely crucial to celebrate it with equal vigour and then contemplate on the reasons which led to it, so as not to repeat them.
However, Anu Acharya of Mapmygenome rightfully responds to why there is a need, "The reality is that failure is often a hurdle to cross on the path to success. If our ecosystem looks at failure being the end of the road, we won't innovate as a society."
Picture credit- Erenkocyigit
Join Us on https://www.facebook.com/SheThePeoplePage
Follow Us on https://twitter.com/SheThePeopleTV